If you found the Apple Watch fascinating and worth spending lots of dollars on, then you might probably be looking forward to the Apple Watch 2 release. Apple analyst Brian White from Drexel Hamilton is currently doing a Chinese tech tour and has released some research notes that highlight his expectations from the upcoming iPhone and Apple Watch releases.
White says that only the larger iPhone 7 Plus will get a dual-camera setup, just like the popular analyst Ming-Chi Kuo predicted earlier this week. Mr. White also thinks that Apple will start the production of the iPhone 7 in July, and the next-gen iPhone will help Apple regain its growth this year. Apart from the Watch 2, it is also expected that the MacBook Pro 2016 will be unveiled at the WWDC 2016 along with the new wearable.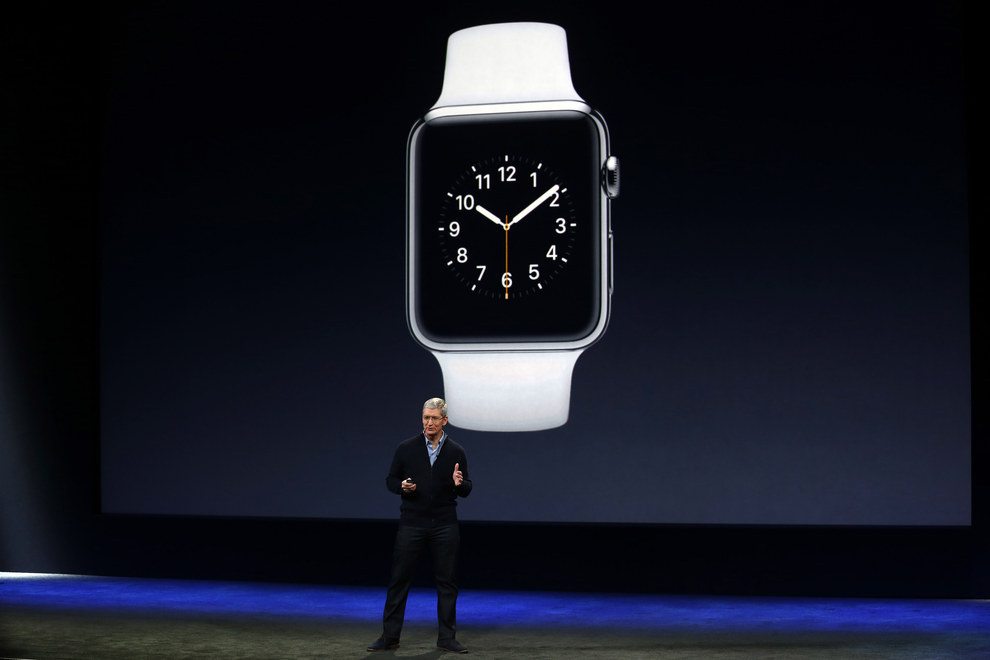 White has also predicted that the Apple Watch could get a refresh in the next few months, and the Apple Watch 2 might come out by June. The new wearable will be 20%-40% thinner than its predecessor and might be unveiled at the WWDC 2016. Other rumors also line up with the June timeframe for the Apple Watch 2, as Apple will then start preparing for the big launch in September that will focus mainly on the new iPhones.
The new Apple Watch 2 is rumored to get better WiFi capabilities and a FaceTime video camera too. But it is probably too early to completely believe Brian White's predictions, because they are just predictions and are not backed up by any evidence. All the predictions by analysts are mostly hits and misses, so let's wait for more information to come to light.