Rumors have it that the Apple Watch 2 will be released this September. The new version of the watch is expected to have a front-facing camera and built-in GPS system.
The tech world expected Apple to confirm the release of Apple Watch 2 at a press conference held by the company on March 21, 2016. But the tech giant chose to withhold the information. The Cupertino-based company also did not make any announcements regarding the watch in the recently concluded WWDC 2016.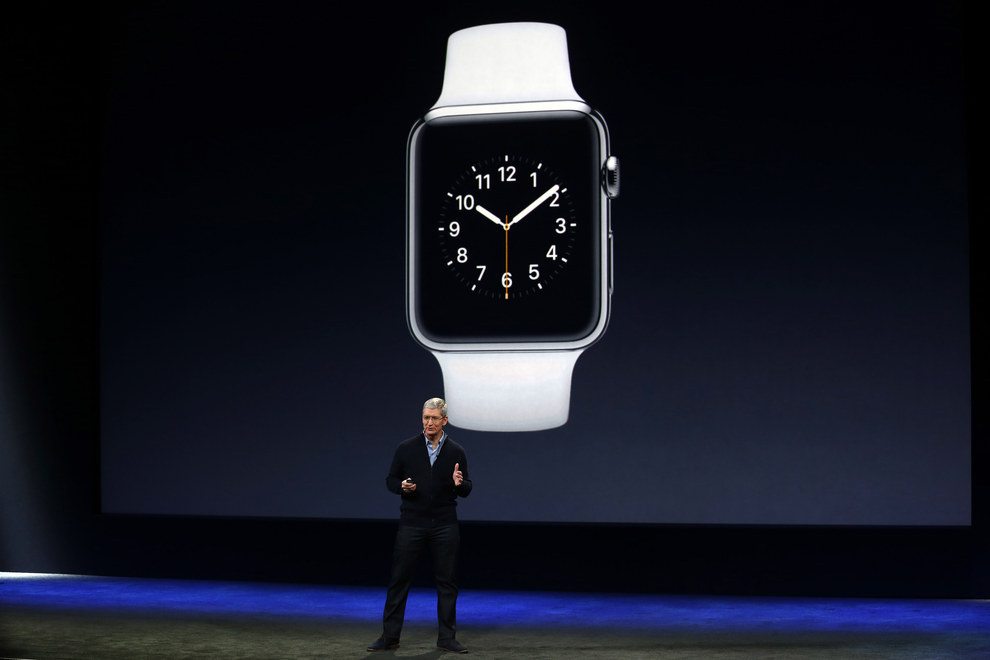 Barry Lam, the chairperson of Quanta, claims that the Apple Watch 2 is going to be released coming September. Quanta is the company that manufactured the highly popular Apple Watch. It thus logical to assume that the same company will manufacture the second version of the Apple Watch. Lam also announced that there will be limited stocks of the Watch towards the end of the second quarter. However, stocks of the next generation watch will improve in the 3rd quarter.
As of today, there is still no fixed date for the launch of the Apple Watch 2. Nevertheless, speculators are more than positive and expect that the watch will be released before the end of the year together with the highly anticipated iPhone 7.
University Herald has reported that the Apple Watch 2 will feature a thinner OLED screen or the new screen tech, microLED screen. The microLED screen tech is quite expensive. It would be unthoughtful to believe the tech will not push the price of the next generation watch higher. But the price could be worthwhile considering the tech is friendlier to the battery compared to OLED. Tech gurus are predicting that the Apple Watch 2 will be at least 20% thinner than the current Apple Watch.
According to a report on MacRumors, the Apple Watch 2 will be less dependent on the iPhone. The independence plus the rumored advanced waterproofing are the reason people can't wait for the release of the Apple's Watch 2.
If you own an Apple Watch, you might want to see-
Best Apple Watch Accessories | Best Apple Watch Apps | Best Apple Watch Bands and Straps