Apple Watch 2 was rumored to feature cellular connectivity to rival the feature currently present in the 3G version of Galaxy Gear S2. Unfortunately, it's not going to happen because according to the latest report, Apple has run into quite a few complications that prevented it from inserting a cellular connectivity functionality inside Apple Watch 2.
To be fair, wearables have yet to mature at this stage in terms of battery life. We see that despite the evident improvements in smartphones, their battery life is still a cause of concern for many, with manufacturers having no choice but to continue using lithium ion and polymer batteries since there has not been a major breakthrough that can be used inside mobile devices. However, while it's saddening to see that the Apple Watch 2 not going to sporting cellular connectivity, there are other causes to rejoice.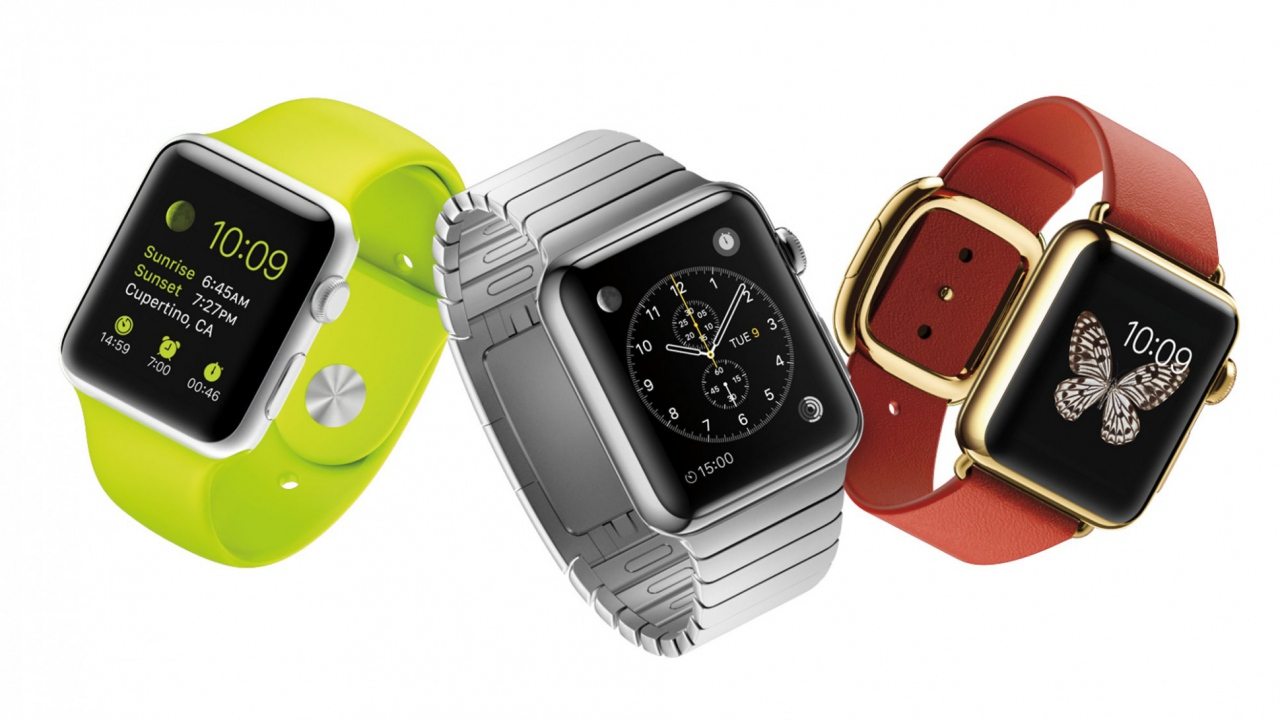 One of the biggest issues with the Apple Watch was its battery life, and it's more than possible that its successor comes with come with several upgrades that will conserve battery life. Sources close to the matter have pointed out that Apple Watch 2 will have a One Glass Solution, instead of the glass-on-glass touch panel. Glass-on-glass touch panel technology is popular among smartphone manufacturers because the OGS will create more space inside the watch. The larger space will allow Apple to accommodate a larger battery inside the wearable.
Another upgrade that could be coming to the Apple Watch 2 is an OLED panel. With OLED displays becoming widely popular amongst manufacturers because of their efficiency and sharp colors, the upcoming wearable to produce attractive color combinations while providing wearers with more battery life.
Apple Watch 2 has been rumored to be have a place amongst the iPhone 7 announcement so let's see if the rumor holds true next month.