At last, a moment for triumph for Apple Watch 2, as a photo of what appears to be the battery that's going to provide juice to the wearable has been shown in all its glory. However, we've always believed that Apple was going to use a larger battery inside Apple Watch 2, and according to the image that you see before you, the 42mm version of the smartwatch will possess a 334mAh capacity, making it 35 percent larger than the 205mAh battery present in Apple Watch.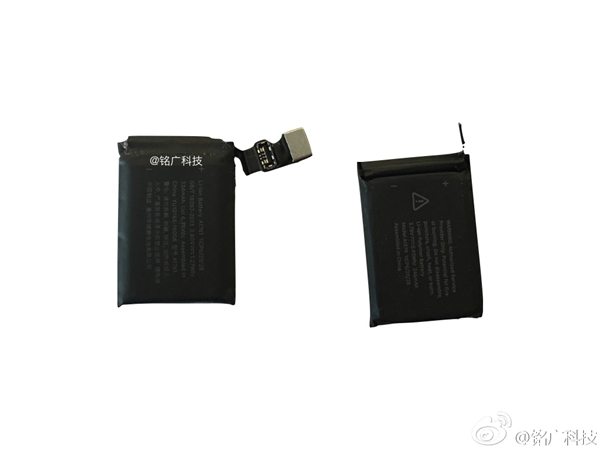 One of the biggest issues with the Apple Watch was its battery life, and we are happy to see that its successor will finally feature something that surpasses its predecessor. However, clever engineering will be said to be the primary reason why Apple could insert a larger battery. Sources close to the matter have pointed out that Apple Watch 2 will have a One Glass Solution, instead of the glass-on-glass touch panel. Glass-on-glass touch panel technology is popular among smartphone manufacturers because the OGS will create more space inside the watch. The larger space will allow Apple to accommodate a larger battery inside the wearable.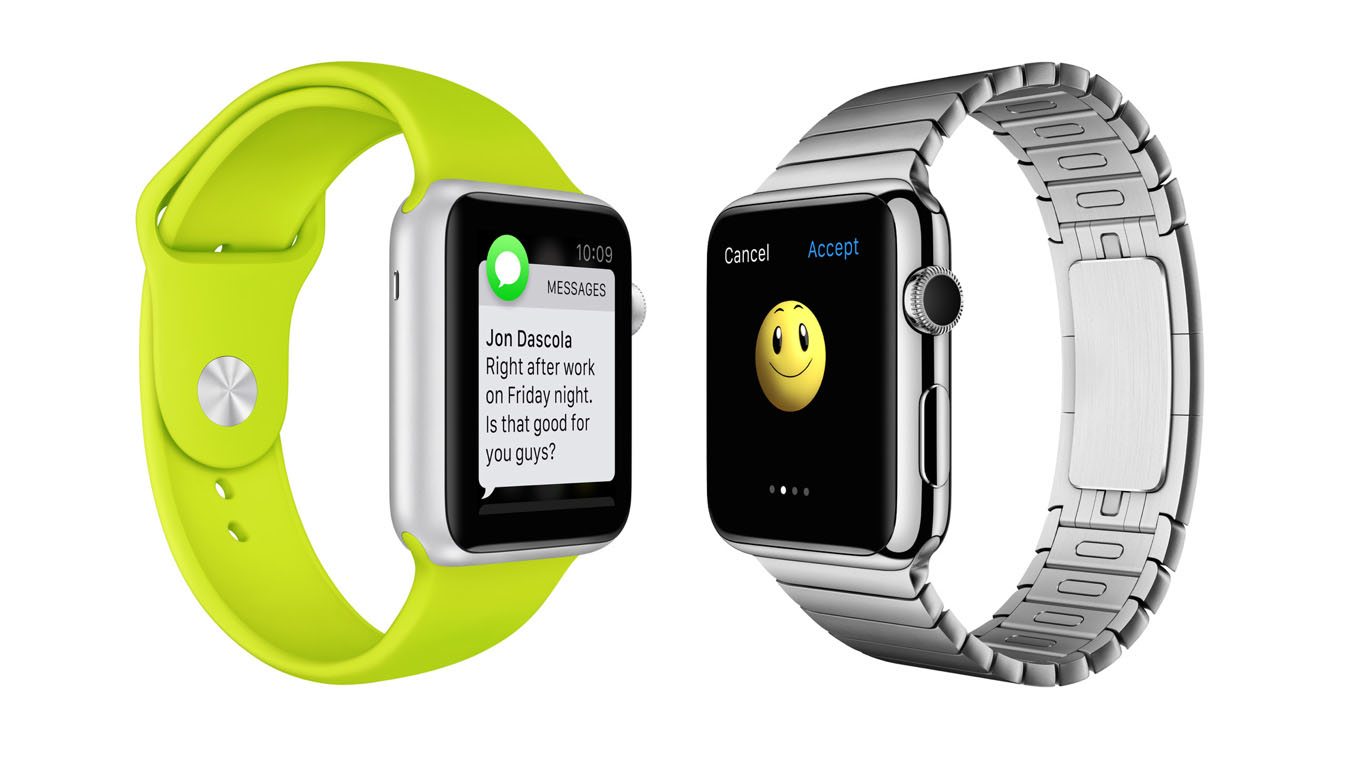 Another upgrade that could be coming to the Apple Watch 2 is an OLED panel. With OLED displays becoming widely popular amongst manufacturers because of their efficiency and sharp colors, the upcoming wearable to produce attractive color combinations while providing wearers with more battery life.
Apple Watch 2 has been rumored to be have a place amongst the iPhone 7 announcement so let's see if the rumor holds true next month. The other rumor states that the upcoming wearable is going to possess a larger price tag than its predecessor due to all the upgrades present in it, including a 16nm FinFET Apple S2 chipset manufactured exclusively by TSMC.