Apple TV – digital media player and microconsole developed and sold by Apple – is a small network appliance and entertainment device that can receive digital data from a number of sources and stream it onto a television. It gives you access to everything you want to see and hear, including movies, music, photos, games, news and sports. With the TV app, users get to access shows and movies from multiple video apps – all in one place. tvOS 11, which is expected to be announced at Apple's Worldwide Developers Conference – is all set to give Apple TV the much-needed boost with two new features, if rumors are to be believed.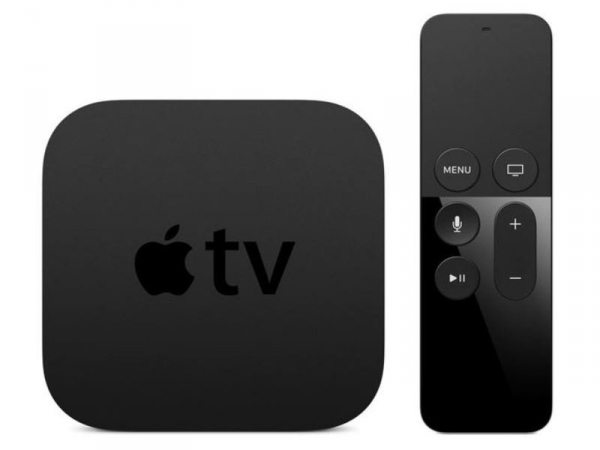 Multi-user support, picture-in-picture with tvOS 11
Till date, we have seen multiple user accounts only on Macs and iPads, although the latter supports it only in classroom kind of environment. According to latest reports, multi-user support will tailor onscreen content to the active profile/Apple ID. With tvOS 11, you will not only see your personal Apple Music, iTunes, and other content but also your own apps. And all of this is expected to work seamlessly and smoothly – connecting profiles to a TV will be as simple as changing channels.
It looks like the Cupertino company is working in full swing on the technology but integration is likely to take some time. One other feature that's expected to give Apple TV a boost is the picture-in-picture feature. This feature is expected to be heavily inspired by Mac and iPad and will let people watch a stream in a corner window when browsing something else.
However, we must caution that the Israeli site that has talked about these features isn't a very trusted source of Apple leaks, although it has got a few of the leaks spot on. It remains to be seen if tvOS 11 will indeed sport these features, or if it's just plain rumors we are hearing.
Check Also: How To Install Kodi On Apple TV