The Pangu team has already released the iOS 9.1 jailbreak, but that was not the only release from the team this month. A few days ago, Pangu also released the first ever Apple TV 4 jailbreak for tvOS 9.0-9.0.1. Using it to jailbreak Apple TV 4 devices lets you watch movies and TV shows get access to other channels and streaming services like CBS, NBA, ESPN, Hulu, MTV, etc.
The Apple TV 4 jailbreak tool version 1.0 is now available for download and install from Pangu's official website. If you want to jailbreak your Apple TV 4, just follow the little tutorial we have laid down for you below.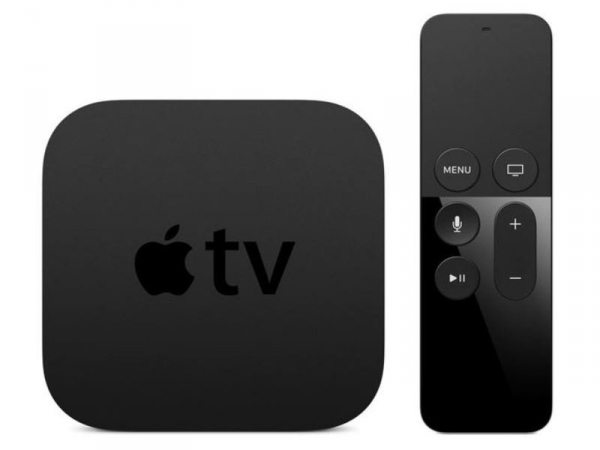 How to Download and Install Apple TV 4 Jailbreak
Requirement:
Apple TV 4 running tvOS 9.0 or 9.0.1
Xcode
USB-C cable
A Mac
Pangu's Apple TV 4 jailbreak tool
iOS App Signer.
Also, the Pangu team says that you will need to have a paid Apple Developer membership for using the tool.
How To Jailbreak Apple TV 4 Using Pangu's Jailbreak Tool:
Use the USB cable to connect your Apple TV to your Mac and do not forget to disable Automatic Updates in the Apple TV.
Go to Pangu's site and download Pangu 1.0 Apple TV 4 jailbreak tool. Also download the ZIP files for the iOS App Signer. Then extract both the files to the desktop of your Mac.
Open Xcode and go to File → New → Project → tvOS → Application → Single View Application → Next.
Now type "Jailbreak" in the product name and type "com.jailbreak.appletv" in the organization identifier field. Now enter your name for the organization, but keep all other fields as they are, and then clock Next and then Create.
Now choose the Apple TV option under Product and then Destination.
There should be your Apple ID under the team field. Select it and link it to the Xcode. If any issues come up, click on Fix Issue to solve it.
Now launch the iOS App Signer and click on Browse to search for atvipa.app, which is included in the Pangu download file inside the Payload folder.
Go to the iOS App Signer and click on Certificate and Provisioning Profile for the file that you are creating using the Xcode.
Now choose Start on the iOS App Signer and then Desktop. Then click the Save button to have the atvipa.ipa saved to the desktop of your Mac.
Return to Xcode and gain access to Windows then Devices. Choose your Apple TV here. Just click the + button in the Installed Apps option, followed by selecting atvipa.ipa file.
After the tool appears on the Home screen of the Apple TV, just launch that app and it will start jailbreaking your device.
Once your device is jailbroken, you need to access secure shell (SSH) with the help of the IP address of your WiFi.