Apple has always remained tight-lipped about "Project Titan", its ambitious driverless car initiative. Rumors had it that Cupertino was harboring mega plans for its future in the auto sector. But if a new report is to be believed, the iDevice maker has taken a step back and scrapped Titan, at least for the time being.
Despite that move, Apple does recognize the potential self-driving cars hold, and with that in mind, the company has decided to focus on self-driving software instead. Perhaps the idea is to ensure that it doesn't get left behind just in case driverless cars were to become the norm and started dominating the consumer automobile market in the foreseeable future.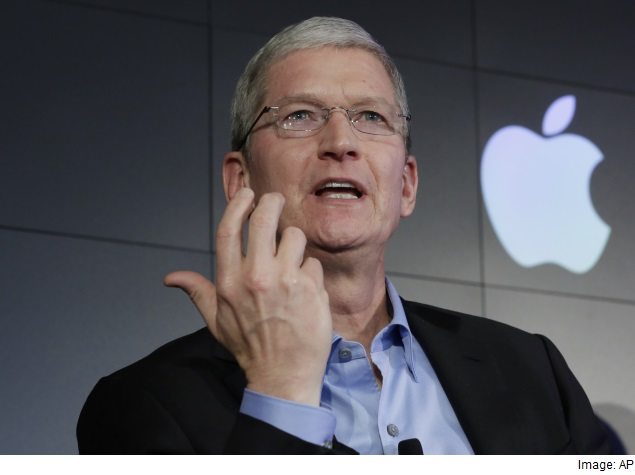 According to a Bloomberg report based on input from people familiar with Apple's internal affairs, hundreds of members of Apple's more than 1000-strong self-driving car team have been reassigned or let go of. Company bosses have reportedly made it clear that they expect the standing team to meet the late-2017 deadline when it comes to deciding on the final direction of the project.
Apple kickstarted Project Titan more than a couple of years back in 2014 with the goal of shaking up the auto industry just like it had done with the mobile sector. That confidence was evident from a 2015 statement by Apple COO Jeff Williams; "The car is the ultimate mobile device, isn't it?" It is possible that the company had grossly underestimated the inherent complexities in the project – especially the pesky affairs associated with challenges of automotive supply chains.
Worth noting, though, Apple has never officially admitted that it was working on a secret car project, even though CEO Tim Cook gave a hint recent annual shareholders' meeting by saying:
"Do you remember when you were a kid, and Christmas Eve, it was so exciting, you weren't sure what was going to be downstairs?" said Cook in February. "Well, it's going to be Christmas Eve for a while."