After a run of two-and-a-half years, the Apple iPad Mini has been discontinued and is no more available on Apple store. The iPad Mini was actually a slightly modified variant of iPad 2, which is almost 4 years old and has been stopped in early 2014. Also, the Mini was last iOS device to feature a non-Retina display in currently available stuff.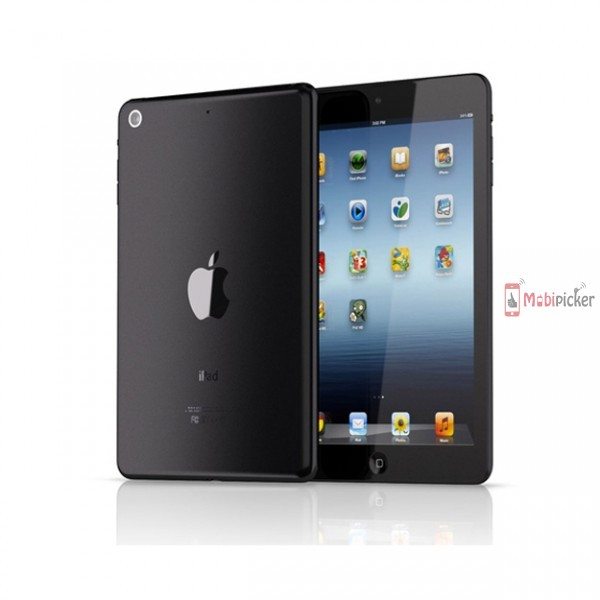 Before delisting, the iPad Mini was available at a discounted price of $249, but practically it was not easy for users to purchase an outdated first gen iPad Mini in 2015. With a $50 increased budget, the iPad Mini 2 is available at $299 with better display, fast processor and doubled RAM.
Despite the fact that iPad Mini is no longer available for purchase, it will still be updated with iOS 9.