According to news by Dow Jones, there is a strong prediction that the mobile payment service is going to grow in Asia with the entry of the Telecom bigwig, Apple Pay. As reported earlier this year, Apple Pay was considering collaborating with China UnionPay. The latter is the only bank in China that deals with inter-bank payments. The bank was in a dilemma due to the assumption that it will have to pay a small percentage of each transaction an Apple Pay customer makes.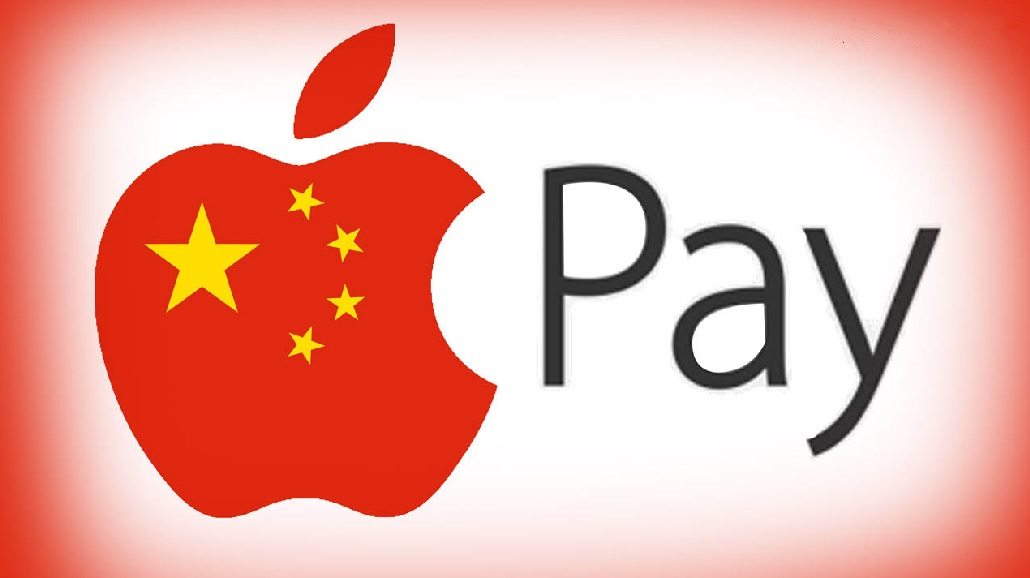 The tech giant also had meetings with the Chinese e-commerce firm, Alibaba, about the entry of Apple Pay in the Chinese market. Alibaba, the supreme commander in the e-commerce market in China, uses Alipay, which itself has over 400 million users.
During the month of June, Apple registered a new corporate subsidiary in Shanghai's free-trade zone named Apple Technology Service Shanghai Ltd. As per reports from the Shanghai database, the company is involved in 'technical consulting, services and system integration in the field of payments'.
Analysts in China agree on the fact that Apple is using this service to capture the mobile payment service in China. Even after extensive discussions with Alibaba and other major financial institutions, for Apple Pay to be available to users in china, the country's Apex bank would most likely have to sign off on it.
Outside of the United States, the Apple Pay mobile payment service is only available in the UK. Canada and China are rumored to be next in line to receive this payment service, and there is no doubt that Tim Cook is doing everything possible to make this idea a stark reality soon.