Apple Pay made its debut alongside the iPhone 6 and iPhone 6 Plus in September 2014 and the service became widely used all across the US. The service works over NFC for contact-less payments, allowing you to authorize purchases by just using the Touch ID function. But Apple took their sweet time to share this epic service with anyone outside the US, the UK being the first recipient of the service this July.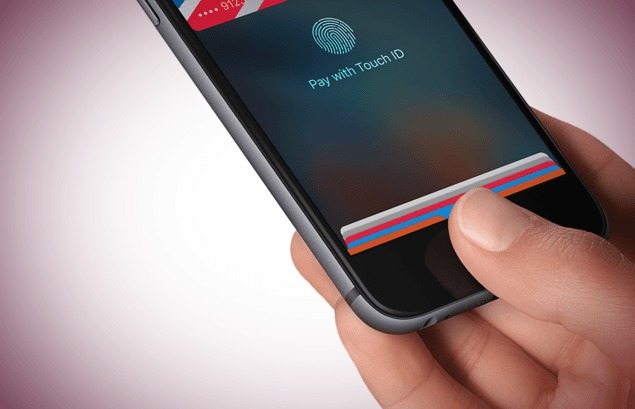 Well good news is, Apple seems to want to share. The service will be available to Canadian clients starting with November 17 with an exclusive partnership with American Express. And we also have proof to back up that claim, which comes from iPhone Canada:
"According to American Express, the service is set to launch this Tuesday, November 17, 2015. Customer service representatives we spoke with confirmed the date over the phone numerous times, and is in line with what you've told us as well."
We are sure the Canadian clients will enjoy this feature, and this launch kind of makes us think that Apple is planning to make this service available in other countries as well! Rumor has it that the service will hit Australia at the end of 2016, followed next year by Spain and Hong Kong. Even though the service is quite common in the US, remember that it is only available for Apple users.
Apple will probably not bring Apple Pay to a third party ecosystem, but we are sure they are going to improve the service in the upcoming months. There's always room for improvement, right? Well, if you're a Canadian iPhone user, then November 17 is your lucky day! Stay tuned because Apple will surely make an official press release once the service goes live.
What do you think about Apple Pay? Have you tried it? Let us know in the comments below!