A court in California has ordered complete cooperation from Apple's side to hack into the iPhone used by one of the attackers involved in the infamous San Bernardino case. The incident claimed the lives of 14 people and seriously injured 22 other people. While Apple happily accepted the offer of helping the FBI, they opposed the judge's order to develop a custom software that would allow an unlimited number of pass code entries and that too without losing any of the confidential data present in the phone.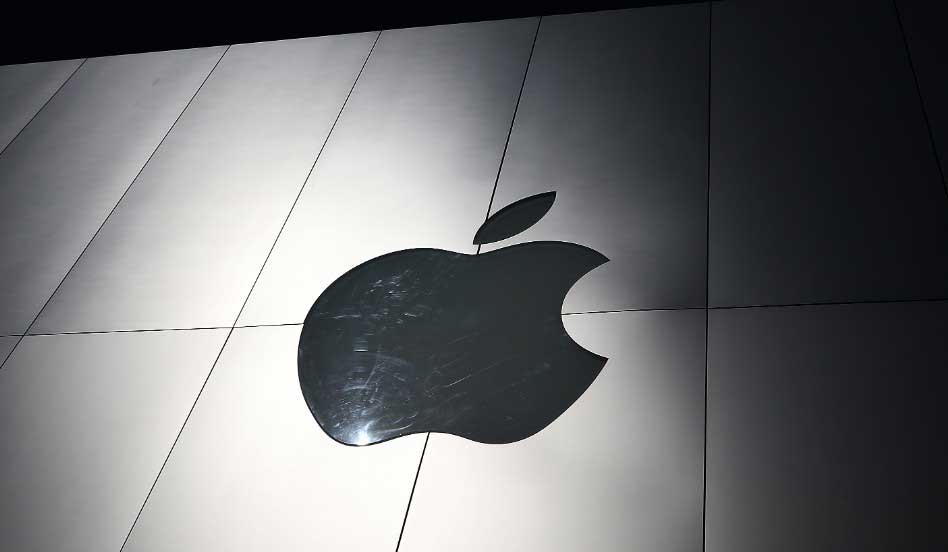 Apple's CEO Tim Cook said that helping to hack the phone with custom software can put the privacy of every iPhone user at risk. For the San Bernardino case, Apple has provided all the possible information of the shooter from their servers and their database. Tim Cook further stated that such software can do more harm than good if it falls into the wrong hands. It needs to be seen whether Apple will actually implement what they've said.
The FBI has promised that such a proprietary software would only be used for this case. But Tim Cook feels different about it and he strongly believes it will cause the creation of a backdoor to the OS that is proudly recognized as the safest OS around. Tim said to the reporters that he will challenge the demands put forward by the FBI and will come to an amicable solution. He said in his statement that the US Government is asking Apple to hack into their own phones, which is not acceptable.