Cupertino released a major Apple Music for Android update on Thursday, bringing a host of new features alongside some major improvements in the existing ones. The new move now affirms Apple's commitment to the rather ambitious mission of making inroads into the Android ecosystem using its popular music service.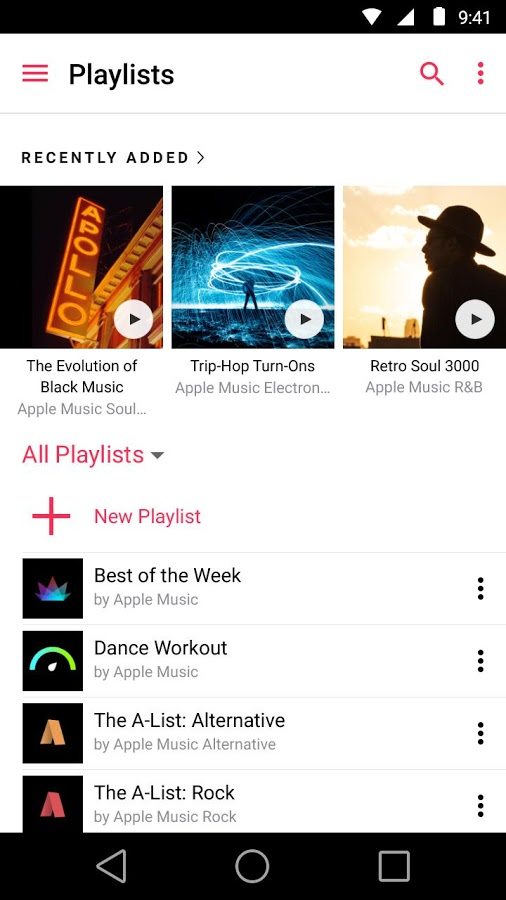 With this new update, users will now be able to add the Apple Music widget to their home screen, making frequently used features of the service such as pausing, skipping, and checking out the most recently played tracks a lot easier. The widget also includes album art.
The update also brings users the ability to add a new song to the playlist without having to add it to the music library. Apart from that, Android users will now be able to redeem iTunes gift cards for renewal of subscriptions.
Not only that, the updated service also enables users to check what song is being played on Beats 1 with just a couple of taps on the Radio tab, without requiring to actually stream the song. And last but not the least, the latest Apple Music for Android update will also ensure that a mere tap on the track in the Now Playing section will take the user to the album of that song.
For the uninitiated, Apple Music for Android can be download from below-given source link for free. The application should be compatible with any device running Android 4.0 and up.