In a move that's almost certain to complicate the ongoing clash between the company and the FBI to a whole new level, Apple Inc. has reportedly decided to beef up the security measures in its iCloud infrastructure.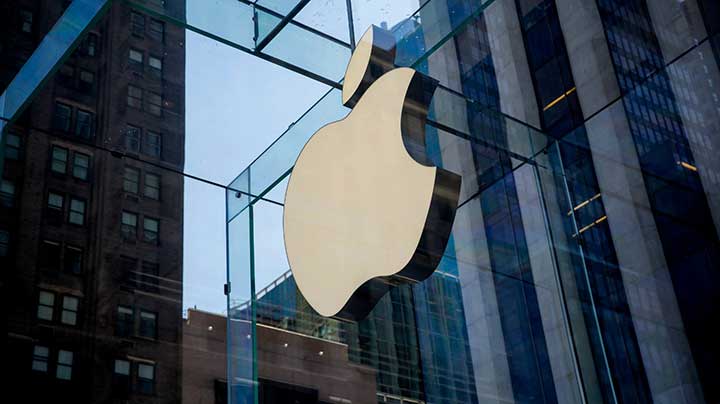 According to reports, the Cupertino, California-based iDevice maker is on a mission to bolster the iCloud encryption methods – so much so that if it succeeds, even the company will be unable to retrieve user data if it is protected by a passcode.
The report about this latest move by Apple first appeared in a Financial Times report late last month, later virtually confirmed by the Wall Street Journal on Tuesday.
Citing sources familiar with Apple's new plan, the WSJ report stated that the company is currently trying hard to find a workable balance between customer convenience and strong encryption.
As of today, iCloud can be configured as a storage media for users' daily device backups, notes, photos, messages, and other data. Under existing security infrastructure, almost all user data is accessible to Apple only.
However, if and when this new move is executed, it could essentially further infuriate government agencies (particularly the FBI) that have long been demanding an encryption backdoor in Apple and other devices.
It is worth noting here that in 2015 and early 2016, Apple received at least 11 orders from the United States district courts under the All Writs Act (1789) to use its existing capabilities to "extract data like contacts, photos and calls from locked iPhones running on operating systems iPhone 7 and older," as reported by the The Intercept. All of these orders were issued in order to assist law enforcement agencies in criminal investigations and prosecutions.
Some of these orders, however, involved devices with a higher level of encryption that Apple itself could not crack with the existing technologies at its disposal. Subsequently, the company was asked to develop new software to allow the authorities to circumvent the security protocols of devices belonging to suspects booked for serious crimes or terror activities.