For all of you waiting for the forthcoming Apple iPhone 8 launch, Cupertino announced a rather disappointing news earlier this week. The company stated that the new iPhone will most probably arrive in September, adding that there could be a "severe" shortage of the OLED display it had promised earlier.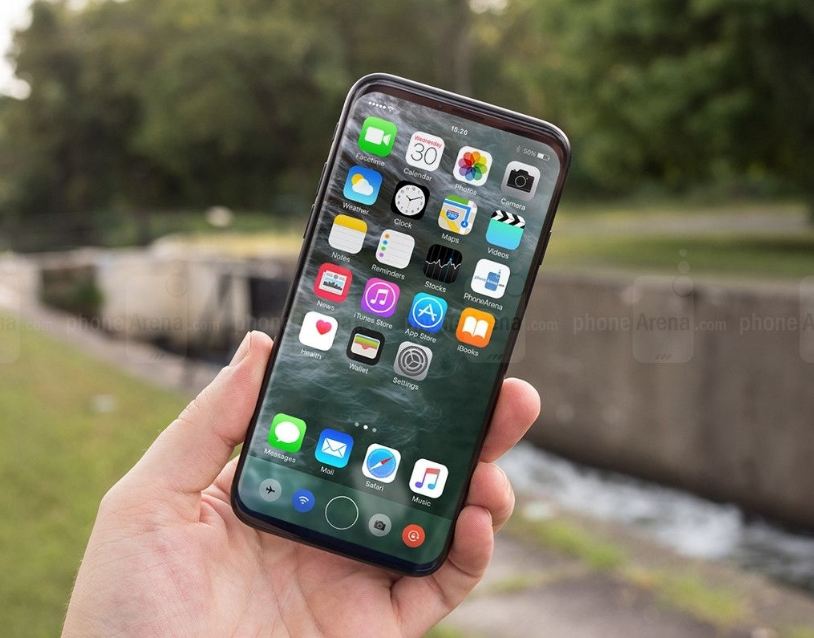 Earlier, Japanese website Macotakara had claimed that OLED iPhone 8 launch could happen much after the launch of the variant with regular LCD display.
Apparently, a couple of major issues are currently bothering Apple. These include the already delayed release of the company's next flagship, along with the very limited supply of OLED panels for the anniversary build.
Cupertino has so far been tight-lipped with regard to how it plans to get around the "severe" shortage problem. Meanwhile, the rumor mills are leaking one alleged design and dummy model of the much-awaited handset after another.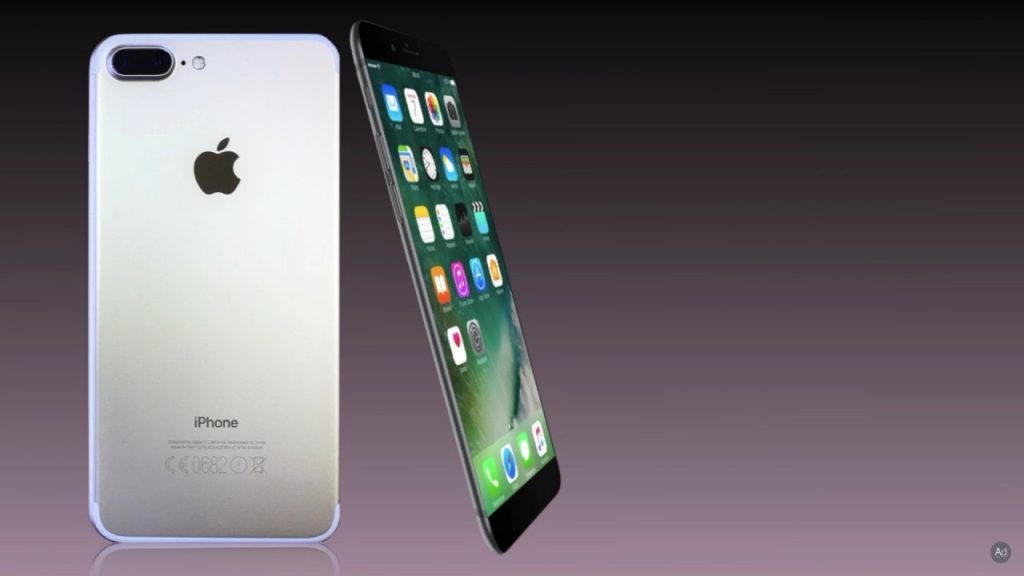 Worth mentioning, global financial firm Morgan Stanley recently stated that nearly half the volume of total iPhone 8 production could come with OLED displays, Forbes reports. The estimated number of net iPhone 8 units stands at somewhere in the 100-110M bracket for the second half of 2017. Meanwhile, KGI Securities analyst Ming-Chi Kuo, who is deemed the most reliable source of leaks concerning iPhones, seems to be of the opinion that the delay in iPhone 8 launch would have little effect on the "actual demand".
[Also read: 
How to Fix 'Cannot Connect to App Store' on iPhone
]