Among major phone makers, Apple is probably the only one that has managed to distance itself from dual SIM capabilities. The company, over the years, has drawn severe criticism for not adding dual-SIM support into the iPhones, and is still going on the same track. But, according to recent revelations, word goes around that Apple might just drop in its big shell with the upcoming iPhone 8! If it actually happens, it would be the first in the history iPhones to accommodate two SIM cards and also a huge incentive for Apple loyalists across the world.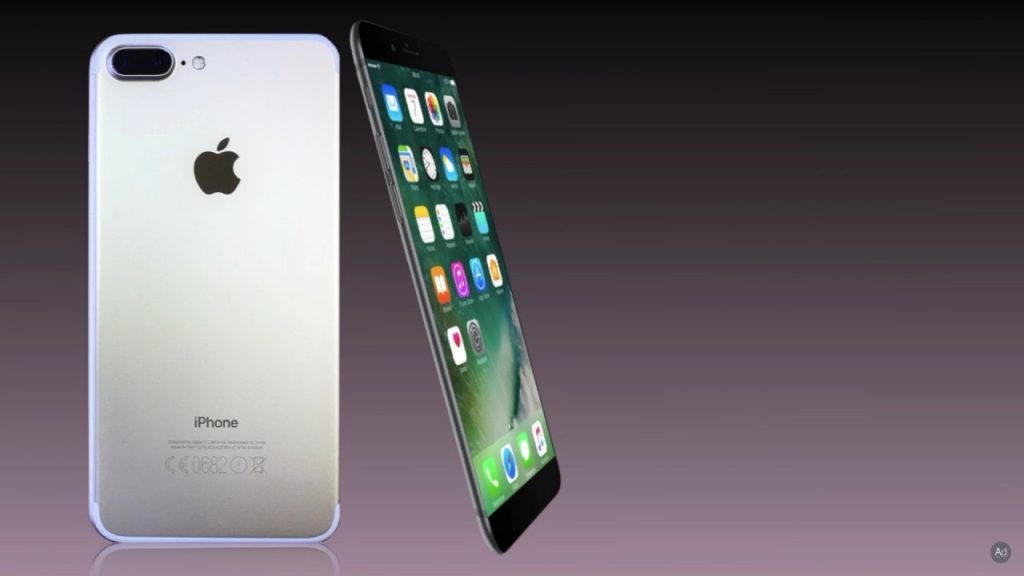 Though it is still too early to speculate about iPhone 8 and its mind-boggling capabilities, it is important to note that a recent documentation has revealed Apple's growing interest in devices that could support two SIM cards.
Dual SIM support on the next iPhones?
But, as you may have guessed, there's something different about this interest. The company isn't exactly looking at using two physical SIM cards inside a multi-SIM gadget, it is aiming towards eSIM capabilities. For years, we've heard that Apple plans to switch towards eSIM or smart SIM cards which save device's precious internal space and enhance waterproofing capabilities. However, carriers never really came along with Apple's unique idea to replace physical SIMs.
Now, a recently published patent application, titled "Methods and apparatus to support parallel communication for multiple subscriber identities in a wireless communication device patent" points at Apple's renewed interest in the supposedly doomed idea.
The abstract of the application explains the technology that would simplify dual SIM and multi-SIM functionalities in Apple devices. It considers various scenarios where SIM cards and eSIMs would exist on the same device. Meaning, there could be an iPhone that comes with a single Nano SIM card slot and built-in eSIM functionality, which would allow users to add at least one more to the device.
The same patent also details how two devices with cellular capabilities can interact with each other via Bluetooth or Wi-Fi. Though there's no mention of any specific device, we expect it relates to Apple Watch Series 3 which is rumoured to come with LTE capabilities. Chances are, this would bring an enhanced connection between the next iPhone and the Apple Watch.
Having that said, there's still no guarantee that Apple is bringing dual SIM support into the iPhone 8. The patents only reveal Apple's growing interest in the tech, meaning it could be something that it plans for its future range of devices.
Check Also: How to Bypass iCloud Activation Lock