As per recent reports, Apple is gearing up to launch iPad Pro Mini as the youngest member of its upcoming iPad Pro 2 lineup. The slate is expected to launch very soon and is rumoured to bring an improved set of specs just like its bigger siblings.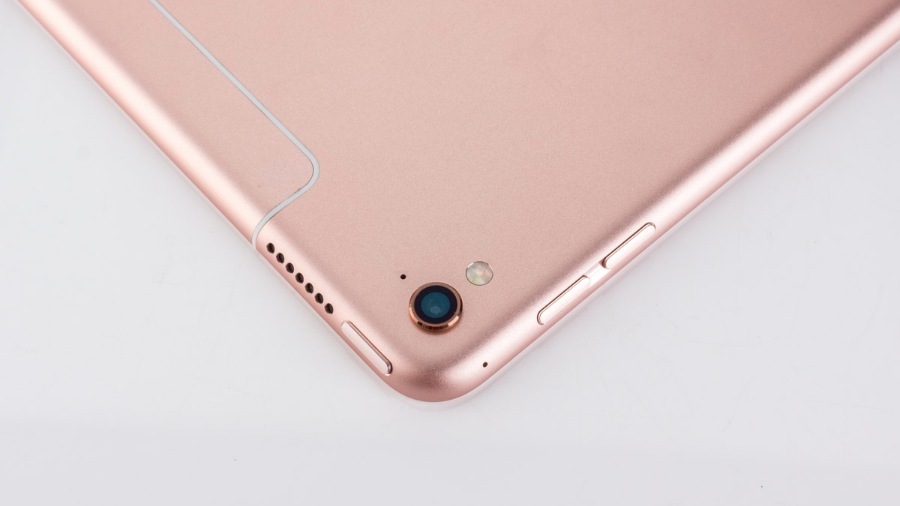 To be precise, iPad Pro Mini will take a number of cues from members in the iPad Pro 2 lineup. The device will deploy the improved A10X chip, adding the much needed and battery efficiency into the package. Plus, it will also feature a 12-megapixel camera which will deliver lifelike images, just like all other Apple devices.
But, it is also worthy to note that despite being smaller than others, iPad Pro Mini won't be as affordable as the current iPad. The device uses Apple's latest chipset and is likely to stay premium and a whole lot expensive than iPad Mini 4.
More Changes Possible In iPad Pro Mini
Among other things, the 9.7-incher tablet could also ditch the headphone jack, following the lead of iPhone 7. Though Apple loyalists won't like the idea of losing headphone jack on another premium device, we also know, the Cupertino-based giant has an old habit of annoying its fans, one way or the other! Rumours about support for Apple Pencil are also in the air, but we'd like to keep that one out as no leak collaborates with the speculation.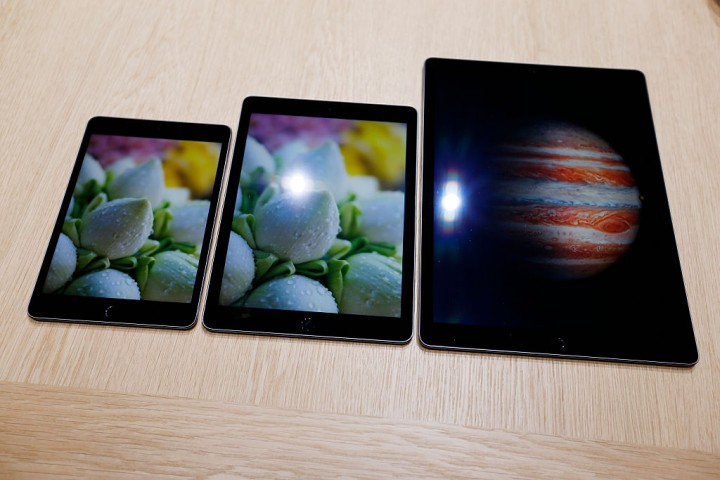 Either way, it is highly plausible that Apple decides to implement some big changes into its next iPads, aligning them with the iPhones. There is still no word on an official launch, but DigiTimes reported that iPad mini entered mass production in early 2017, and could be launching sometime around June 2017 or a bit later. Best guess, we could be seeing the new iPad when Apple shows off iOS 11 at WWDC.