In recent news, Apple has called a press conference for the 21st of this month and it is rumoured that they will release the iPhone SE and successor to the iPad Air 2, and iPad Pro. There has been a lot of rumour on the possible specifications of the product, but until now, there has been no substantial source of information that tell us what the tech giant has in store for us next week. However, we went through the rumours in detail and consolidated the most likely specs according to them for you.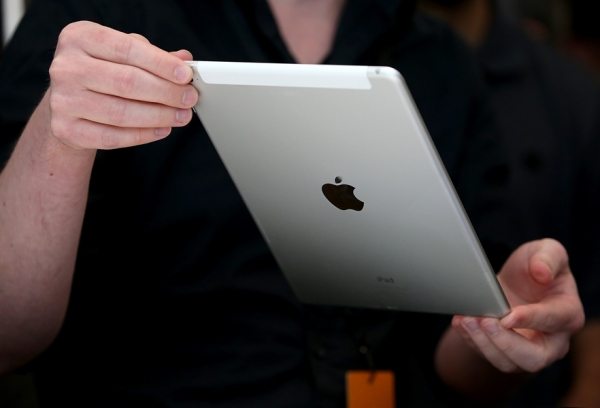 The tablet is supposed to get a new update in the display technology, and the screen would have a higher luminous intensity. However, just like the iPad Air 2, the size of the display will be 9.7 inches.
The processor of the iPad Pro would be the latest Apple has come up with until now, the A9X, which has 64-bit architecture that is powerful enough to run a desktop, and a 3rd generation CPU architecture. The RAM is likely to be around 2-4GB depending on the model.
Coming to the storage, as usual, there will be 16, 64, and 128GB options for the device. There should be a 12-megapixel primary camera with 4K video recording capacity.
Two other key features of the device is it will have driver support for smart keyboards and the Apple Pencil. Moreover, the iPad Pro is likely to be the first pad from Apple that has 3D touch, which is the same technology that the company has incorporated into the iPhone 6s and iPhone 6s Plus.