Apple recently launched the new MacBook Pro, and it was expected that the company would soon start introducing discounts on various products and accessories. Well, as expected, the price cuts have started and Apple has dropped the prices of all its USB-C adapters accessories. This will help the new Mac Pro owners to easily and affordable switch to USB-C. Also, the LG UltraFine Displays are getting significant price cuts.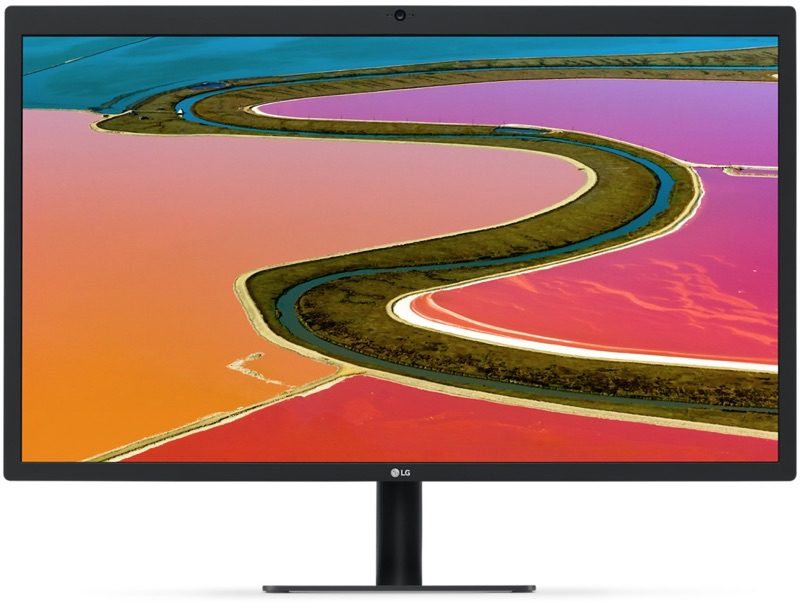 The new LG UltraFine 5K and 4K displays were launched at the 27th October event and are now getting discounts. The LG UltraFine 4K Display that was earlier priced at $699.95 has got a $175 discount, now retailing at $524. The LG UltraFine 5K Display has got a discount of $325 from its original $1,299.95 and is now selling for $974.
For your information, Apple and LG partnered together to design both the new LG UltraFine Displays specifically for the new MacBook Pro. You can connect these displays to the new Mac Pro via the given USB-C ports. The displays have got USB-C with Thunderbolt support, stereo speakers, charging capabilities, and P3 wide color gamut support. The 5K monitor also gets a mic and a camera.
The online Apple Store already has the LG UltraFine 4K display available for immediate purchase and will be shipped out to buyers in about six weeks. The 5K display is not yet on sale and is expected to get launched in December. The new price cuts for the displays will last till the end of 2016, and the same is being planned for USB-C adapters.
So if you plan to buy these displays or Apple's USB-C adapters to go with the new MacBook Pro 2016, you should definitely not miss this opportunity.