Nearly after two years of silence, Apple is reviving its iMac lineup. The company has announced the rebirth of its powerful computer and is set to unveil it sometime this year. Though the Cupertino giant has mostly been tight-lipped, its rare, impromptu meets with journalists have triggered a big buzz about iMac 2017 and its capabilities. The speculation is still rife and fans are eager to see what it will have on offer.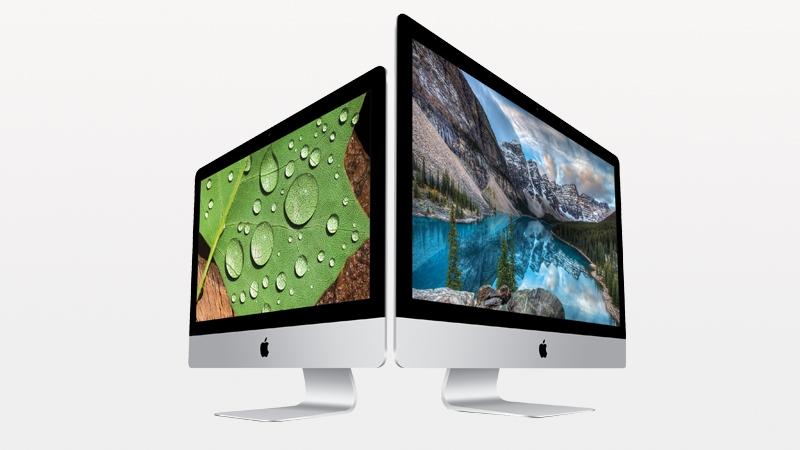 Of course, we don't know when iMac 2017 is coming out, and likely won't for some time. But, if you're one of those die-hard Apple fans, here's everything you need to know about their next big launch:
iMac 2017 Specifications
While we all expect a major iMac upgrade, there's no official report on the hardware that Apple plans to deploy. Several sources suggest iMac 2017 will come in two avatars – one in a 21.5-inches and the other in 27-inches. Both variants are said to incorporate "server grade" Intel Xeon E3-1285 v6 processors, latest AMD/Nvidia graphics and 16GB to 64GB of Error-Correcting Code Random Access Memory (ECC RAM). All of this looks extremely tempting and could even get better with Thunderbolt 3 through USB-C and 2TB of SSD storage.
However, it's important to note that none of these specs is officially verified. They only suggest the hardware options that will be available when the pro-grade iMac launches. Apple could have other plans too, but from what we see, Thunderbolt 3 via USB-C and high-end graphics (AMD/Nvidia) are definitely on board.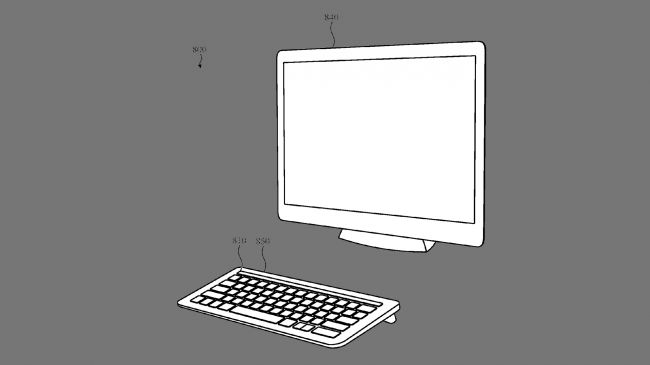 Even Apple's marketing head and Senior Vice President for software engineering had confirmed that work is progressing on several updated models of the iMac line, especially on adding higher spec components to meet the demands of professionals and users looking for a high-performance desktop system.
Release Date
As for the official release, Apple has been tight-lipped but sources suggest, iMacs could be unveiled as early as in July. A DigitTimes report, citing supply chain sources, alleges that the two iMac models – 21.5 and 27-inch – will go into production this May targeting a third quarter, or Q3 2017, launch. However, Apple's previous release schedule for the iMacs points in a very different direction. The last iMac launched in October 2015, and if this remains unchanged, fans will have to wait a whole lot longer than any of us thought!