Apple is known to pick fights (legitimate fights) with other smartphone companies, like the popular Samsung-Apple patent infringement case. Well, Apple and Samsung had recently settled the matter and ended the long court battle. However, Apple had also got into a legal case with Ericsson last year, which has also finally come to an end.
According to the announcement made by Ericsson today, the court case between Apple and Ericsson that lasted an year has finally been settled. The case involved LTE patents. A global patent license agreement has been signed by both the parties, but the specific terms and in-depth details have not been (and probably will never be) revealed.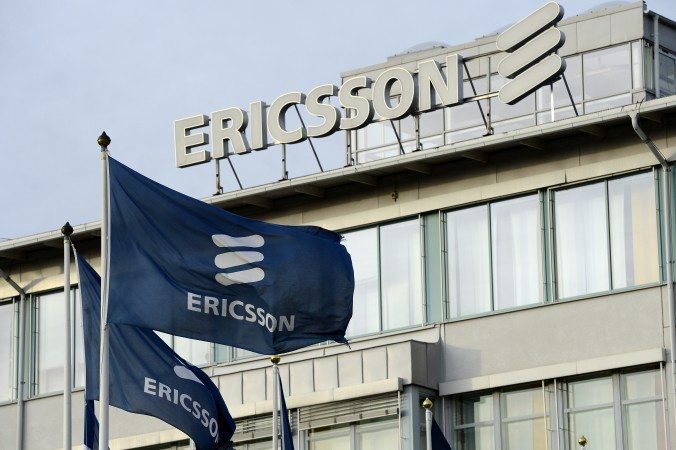 A report from Reuters says that the contract between the two companies covers the patents related to LTE, UMTS, and GSM standards along with other unmentioned patent rights. The agreement will be valid for seven year, and Apple will be making an initial payment to Ericsson, after which the ongoing royalties will be paid over specific time frames.
Even though no confidential figures have been shared openly, Ericsson has revealed the estimate revenue it earned this year from intellectual property rights, which is quoted to be SEK 13-14 billion ($1.52-$1.64 billion). Last year's figure was SEK 9.9 billion, so we expect the company's deal with Apple to be a massive one.