It wasn't long ago when China's market went crashing down and the Wall Street said that the event would seriously damage Apple's stock prices. The share prices started crumbling down because of the idea that the next big market for iPhones was melting down. This prompted Tim Cook, Apple CEO, to reassure the investors through Jim Cramer of CNBC.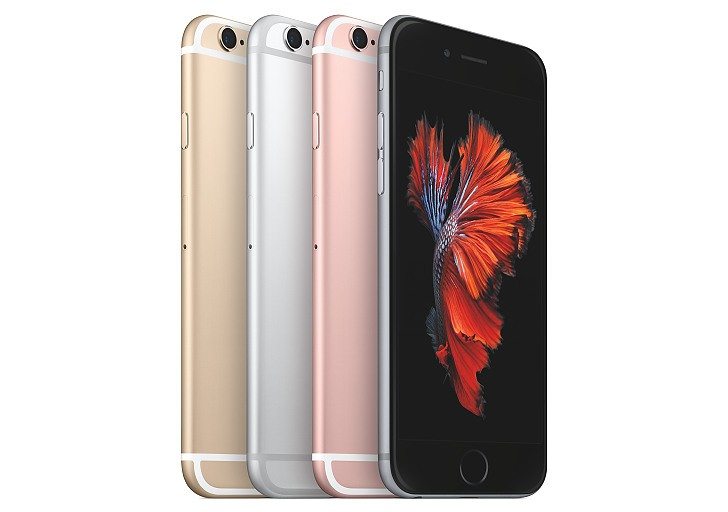 Well, Apple's anxiety was understandable; more than $46 billion from Apple's sales came from China (the mainland, Taiwan, and Hong Kong) in the first nine months of the fiscal year of the company. This was more than 25 percent of Apple's global sales, $182.2 billion.
Now, the iPhone 6s and iPhone 6s Plus have been launched and these devices are available for pre-ordering globally. The good news for Apple is that the situation is not as bad as expected; the demand for the new phones is still stronger in China than most regions of the world, U.S. included.
According to the data, the waiting time for the iPhone 6s Plus is currently three to four weeks in China, which is a really strong indicator of the high demand in the country. Meanwhile, for the iPhone 6s, it is only two to three weeks. This data was collected today at noon (Pacific Time), and we expect the figures to grow stronger in the coming weeks as the shipping date for the new iPhones draws closer. Good luck, Apple!