Apple CEO Tim Cook is visiting India, and he is leaving no stones unturned to meet people in India and absorb as much inspiration and ideas he can. On Thursday, Cook spoke at the inauguration of the Map Development Centre and said that he found the warmth of people in India unparalleled.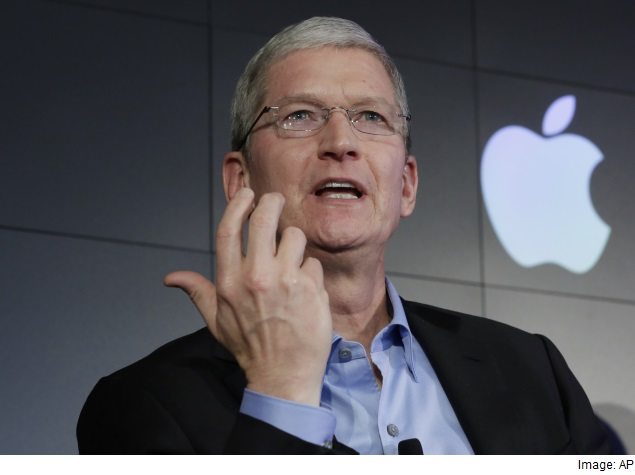 As IndiaToday quoted Tim Cook saying:
The main thing I have learnt about India is the warmth of people. It is unparalleled unlike any country I have ever been to, including my own.

I travelled to India this week to learn about the culture, learn about the people and learn how business is done. I have learnt a lot about all those, I still have a lot to learn. But most of all, I will leave India inspired. I am deeply inspired by the vibrancy of the people that I have met, the energy enthusiasm and incredible talent.
The CEO has been travelling to the major cities in India and meeting popular personalities. He said he was honored to be in the country and hoped for the lifelong friendship with the Indian community.
Apart from that, Tim Cook also met popular Bollywood actor Emraan Hashmi, who then teased the Apple VR in his tweet a few days ago. Well, it looks like Apple is going to be benefiting greatly from its CEO's visit to India.