Ever since it was acquired by Facebook for a whopping $19 billion, WhatsApp Messenger has grown by leaps and bounds. With continuous feature updates and security enhancements, WhatsApp continues to be the most preferred messaging app. Even though Skype, Snapchat and FB Messenger are popular, they aren't as popular as WhatsApp. With over a billion downloads and counting, WhatsApp continues to become better by the day.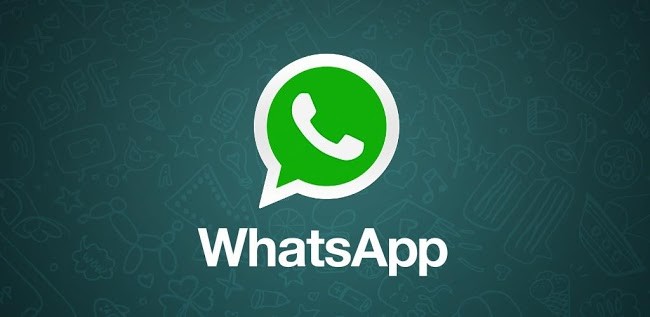 WhatsApp latest beta 2.17.97 now available for download
The latest official update brought the new "Status" feature to all Android and iPhone users. A new "Status" tab now appears between the "Chats" and "Calls" tab, where you get to see the status updates of your friends. You can also post your own status. Except that this "status" isn't text – it's more like Instagram stories, a total copy of Snapchat stories. While many are disappointed with this update, this is an update we have to live with.
If you haven't updated WhatsApp to the latest beta yet, you can now download the latest beta, bearing version number 2.17.97. The file size is about 33MB and the beta version works on Android 4.0 (Ice Cream Sandwich, API 14) and above. Of course, the latest beta works flawlessly on Android 7.1 (Nougat MR1, API 25) too. The latest beta APK brings with it, in addition to the new Status feature, the capability to quickly access the camera by swiping right from Chats tab.
WhatsApp has always focused on security enhancements. With the latest beta, you can also turn on two-step verification in Settings -> Account to require a passcode when registering your phone number with WhatsApp.
Download WhatsApp latest beta 2.17.97 from APKPolice