The world's most popular messaging platform got its app updated this week with a few new features being introduced. The latest update is WhatsApp 2.17.252 beta that is being made available to the beta testers to try the new features. The final version of the app will have to wait for some more time to get all these features.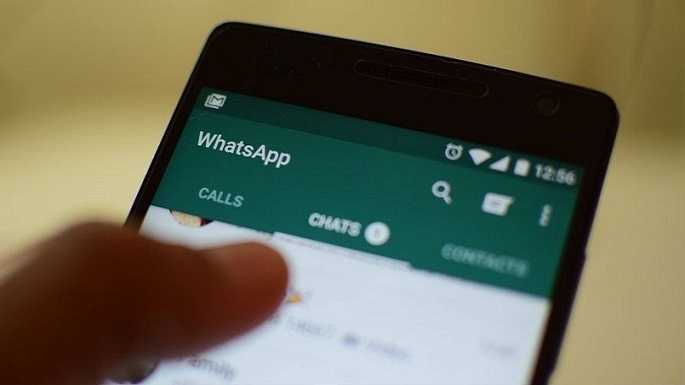 As mentioned earlier, the WhatsApp beta app for Android has got a new update with version 2.17.252, but the features were introduced in the beta version released a couple of days back. As reported by Gadgets 360, WhatsApp now comes with Emoji Search for the Android app, while the Messenger for iPhone has also received the video streaming feature.
The Emoji Search option was added to the WhatsApp app for Android in the version 2.17.246. As the name suggests, the feature will allow you to search for the desired emoji instead of scrolling through hundreds of different emojis and finding the one that you wish to use. The search icon will appear in the bottom left corner of the screen when you click on the emoji icon.
Clicking on the search icon, you will get the keyboard screen where you can type the keyword to search for the emoji. The results will sit on a bar above the keyboard and below the text bar.
WhatsApp had rolled out the video streaming feature to the beta Android app back in November last year. The feature allowed the users to stream the video, without having to wait for it to download upfront, while the video also got downloaded in the background. The feature has now finally been made available for the iPhone app.
The report also mentions that recall feature made an appearance in the WhatsApp FAQ, but was later pulled down after it was spotted by a tipster. The feature might soon be rolled out to the final version of the app.
WhatsApp latest update can be downloaded from APK Mirror and it weighs 36.21MB. Google Play Store beta program can also be used to get the beta version of WhatsApp. The changelog on the website, however, mentions the older features that were introduced quite a while back.
Download WhatsApp 2.17.252 beta APK from here.