WhatsApp Messenger 2.17.123 Beta APK download file is available now and it brings along with it a slew of important upgrades on multiple fronts.
As you know, with one billion users worldwide, WhatsApp Messenger is unquestionably one of the largest instant messaging platforms to have ever existed. Owned by Facebook, WhastApp allows users to sign up using their mobile phone number. In continuation to the efforts of keeping the app secure and in-sync with users' expectations, frequent updates are made available. Not all of these updates make it to the official Google Play Store. Although, there are loads of safe platforms available there where you can find the latest APK download files for WhatsApp Messenger.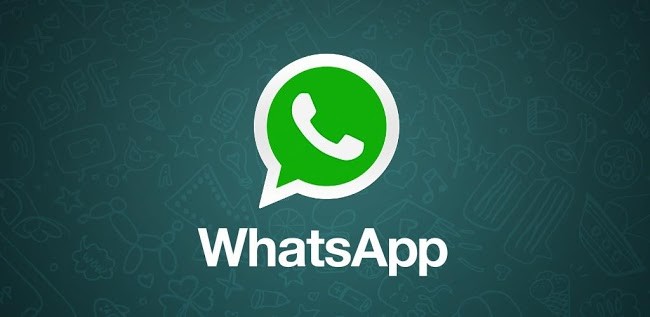 Before we take you to the download page of the latest WhatsApp version, allow us to point out some of the key additions and improvements to have made it to WhatsApp Messenger 2.17.123. These include, but not limited to:
— The ability to set a text-only update in your WhatsApp profile. It's called About. To use the feature, you have to tap Settings and then your profile name to compose or edit your text-based status.
— The ability to search and add perfect animated GIF right from within your WhatsAp chats. Just tap the emoji button during a chat and then select GIF toward the bottom of the emoji panel for getting started.
You can download WhatsApp Messenger 2.17.123 Beta APK file for Android from this link.
Remember that, this new update works with only devices running Android 4.0 or higher.