Just recently, WhatsApp made a major move by rolling out the video-calling feature to the users. With this much-asked-for update, the app has successfully retained its position in the market for being the most loved messaging app across all platforms. The app is being updated daily to iron out any bugs or issues that may be present in the app, and one such update has been rolled out today for Android.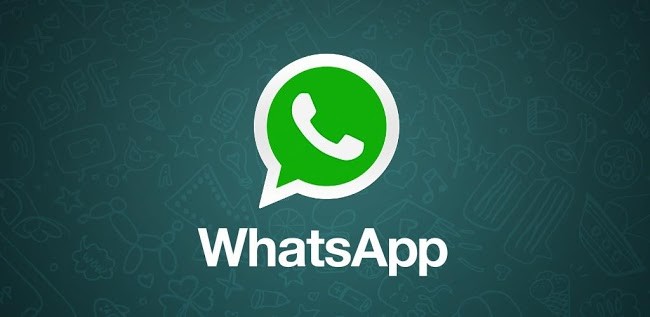 A lot of you already know what WhatsApp developers release a new version of the app every day for Android, and most of those are beta updates. The latest WhatsApp 2.16.373 is also a beta release that features all the latest features like video calling and support for animated GIFs. The new WhatsApp APK download file comes with build number 451526 and weighs 31.74 MB. As it is compatible with Android 2.3.4 and later, you can install the app on any Android smartphone or tablet.
As expected, the new WhatsApp 2.16.373 APK update doesn't add anything new apart from the usual fixes and improvements. We don't expect any new, significant feature in the app anytime soon, so most of the updates will only be focussing on making the app smoother and improving the video calling experience.
You can get the latest WhatsApp update on Android by joining the WhatsApp beta program in the Google Play Store. Or else, you can instantly download WhatsApp APK v2.16.373 from apkmirror or apkpolice.com and install it manually on your Android device.