Yes, WhatsApp for Android has been updated once again, and the app now carries version number 2.16.33. The latest WhatsApp APK build 451099 is 27.64 MB large and is supported on all Android 2.1 or later devices.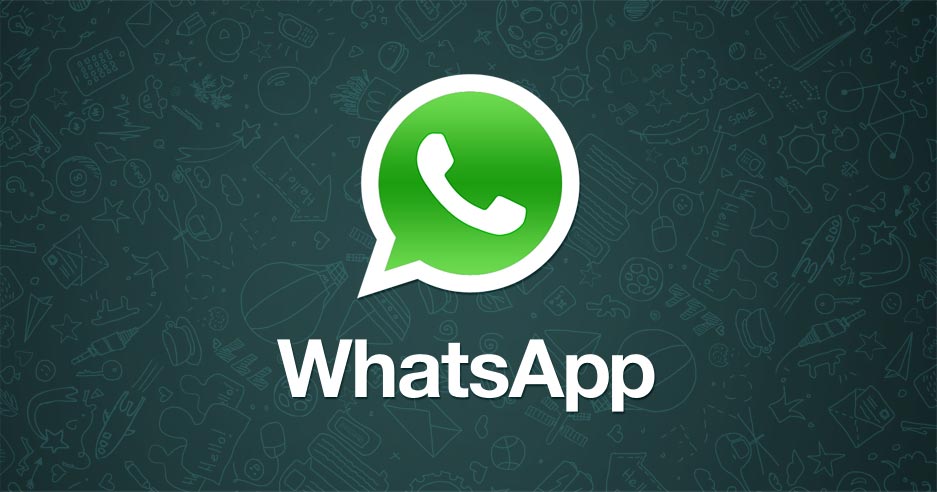 Like the few previous releases, WhatsApp 2.16.33 APK download is a beta release, which is why the Google Play Store does not have this version of the app yet. You will not find anything new in this update other than the usual fixes and improvements for stability and performance. Before you go ahead and download WhatsApp APK v2.16.33 on your Android phones and tablets, do note that beta releases can cause little issue like crashes, slowdowns, lags, device reboots, etc. But that should not be likely with this release as WhatsApp is already very stable.
As we said, you won't find this update on the Play Store, but you can download and install the WhatsApp APK file directly on your Android device. To do that, simply go to the source link given below this post and download WhatsApp Messenger 2.16.33 APK. Then copy that file to your internal storage or mass storage of your Android device. Go to the file manager in your Android device, open the file, and follow the instructions given on the screen to install the latest WhatsApp version on your phone.