BBM is almost extinct. WhatsApp is not. When it comes to messaging services, WhatsApp leads the list of most preferred messaging apps. When Facebook acquired WhatsApp for a whopping $19 billion, it didn't quite raise eyebrows, because everyone knew the potential of WhatsApp and also knew Facebook would sooner or later acquire it. Facebook, after acquiring WhatsApp, has brought in several new features, including enhanced privacy settings, user-friendly UI and more. And with every version update that the company releases, WhatsApp continues to evolve.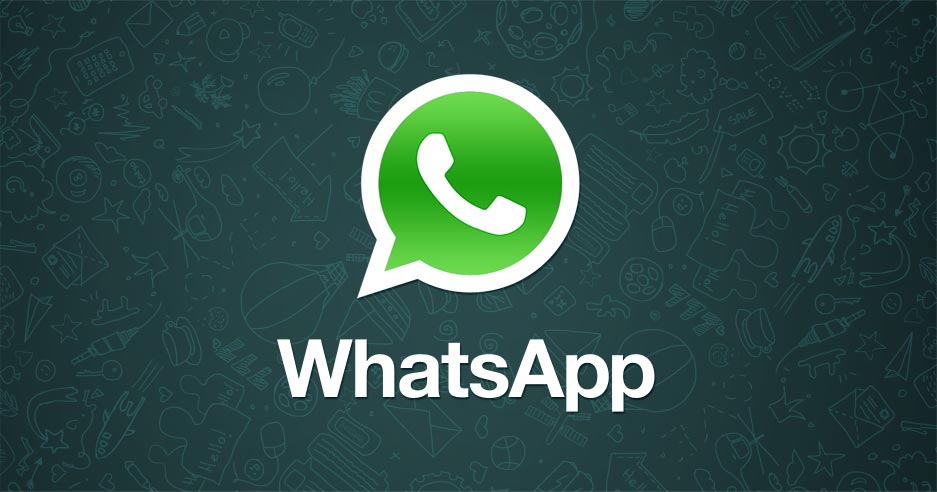 The latest version update bears the number 2.16.329, with file size about 31.5MB. The app works well on Android 2.3.4 (Gingerbread MR1, AP10) and the target devices are the ones running Android 6.0 (Marshmallow, API 23). This version is the beta version. You can download this APK from APK Police (Download link given below).
In its earlier update versions, WhatsApp introduced several new features –
1. Drawing or adding text and emojis to photos and videos you capture.
2. Mentioning specific people by typing the '@' symbol in group chats.
3. Group admins can invite people to join a group by sharing a link. To do this, just tap Add participants -> Invite to group via link.
4. New emojis. Sending a single emoji appears larger in chats.
Using Video Calling In WhatsApp
Also, recently WhatsApp introduced video calling feature. If you aren't yet familiar with the usage of video calling feature in WhatsApp, these steps should help you demystify the new feature –
1. Download and install WhatsApp 2.16.318 or later from APKPolice.com
2. Open WhatsApp. Head to a chat or a contact you wish to call.
3. Tap on the call button and select video calling option.
4. Ensure the person you are calling also has the same version or later.