We have some exciting news for Pokemon Go fans! A brand new, totally free Pokemon game called Pokemon Duel has been launched and is available for iPhone and Android phones right now! We all know how Pokemon Go became a worldwide sensation. And now, a new game by The Pokemon Company is all set to woo Pokemon fans.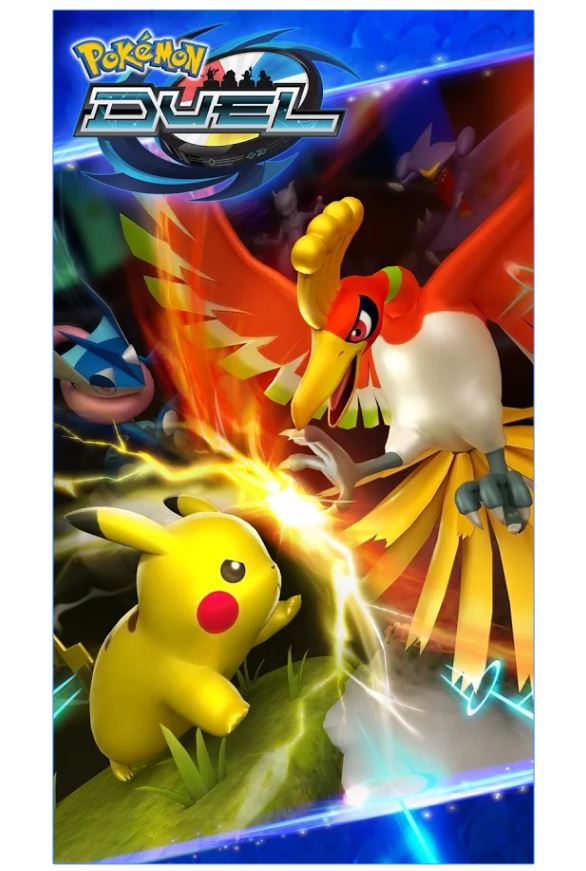 Pokemon Duel available now for download
Note: Download links are not working now, hence, we removed them. If you're thinking that the game resembles Pokemon Go, you're wrong! Although the game looks to be simple, once you start playing it you will find it to be intense. Pokemon Duel is an entirely different game from Pokemon Go – instead of capturing Pokemon in the real world, in Pokemon Duel you have to collect figurines. There's no concept of Gyms in Pokemon Duel – instead, you will get to battle Pokemon with other players online in what's known as "Pokemon Duel".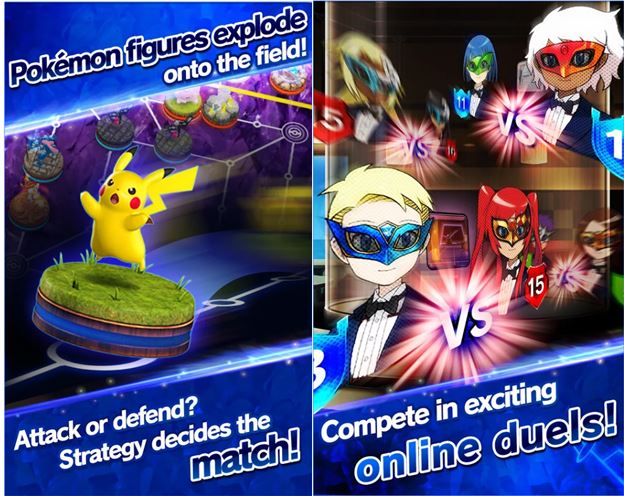 Pokemon Duel redefines the concept of Pokemon games – the game focuses on battles with other human players online. You don't have to catch all the Pokemon for Pokemon Duel – all you need to do is assemble a team of 6 powerful Pokemon to take on opponent's territory. The aim is to get one of your pieces onto the goal on your opponent's side – by building a team of 6 Pokemon. Since it's a duel, you and your opponent will take turns moving the pieces. The first player who gets to the goal wins. "This is a mobile strategy game where players deploy digital Pokemon figures, making strategic moves and setting figures against each other in battle as they try to reach the goal in their opponent's territory," said the Pokemon Company.
The game combines two classic strategies – attack and defense in one simple, small board. You have to focus on attacking to get to the goal while simultaneously defending your own goal. With simple rules and matches that last a relatively short time, Pokemon Duel keeps you engaged all the time! How you assemble your team, your attack and defense strategy and the strategic moves your make decide the outcome of the game.