Pokemon Duel, a new and increasingly popular strategy board game was released last month. Available for both the Android and iOS platforms, the new title managed to woo a large section of the Pokemon fans worldwide — especially those who were already devoted to the sensational Pokemon Go.
Expectedly, the first few days of the game saw a few complaints from users regarding a few minor bugs. To resolve those issues, a new Pokemon Dual APK update has been issued by the company in the form of Pokemon Duel 3.02.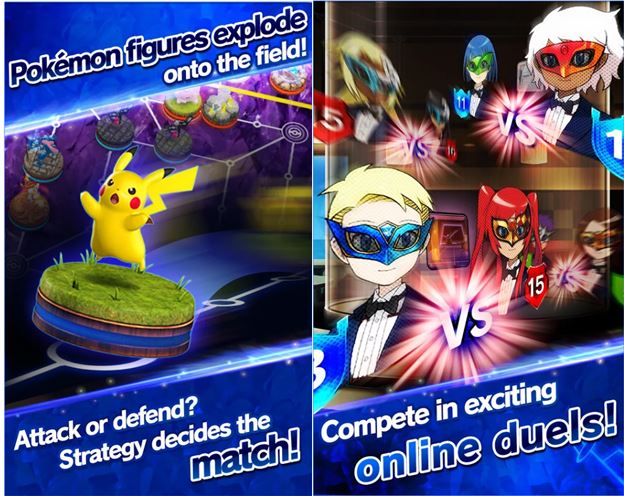 The new Pokemon Duel 3.02 APK download file has already been made available on websites such as APKPolice, APKMirror, and others.
Those who are not familiar with the game's concept yet, Pokemon Dual is essentially a strategy board game that uses Pokemon figures. In the gameplay, you can build a deck with your most favorite figures before leaping straight into a League Match. You can compete with players from anywhere in the world. Top performers get the chance to enter the top league rankings in League matches.
Better still, you will be indulging in the duel in real-time and as always, the winner gets the chance to collect all types of cool items and make their deck stronger.
The basic rules are pretty simple. Your goal is to become the first player to get one of your figures behind your enemy lines. Easy as that may sound, that seemingly simple task requires the knowledge of strategic formation and maneuverability.
You can enjoy the game by visiting APKmirror and downloading the latest version of Pokemon Duel 3.02 APK.