Pokemon GO is already a very interesting game, and the developers keep making it smoother and more interesting with every update. No major feature has been added in a while now, but the existing features in the game do keep getting tweaks. A new Pokemon GO update for Android has been released today, introducing some small but significant changes.Version: 0.45.0 (2016110300)
The latest Pokemon GO APK update comes with version number 0.45.0 and build number 2016110300. The new Pokemon GO 0.45.0 APK download file weighs 87.89 MB and works with Android 4.4+ devices. The same update gets version number 1.15.0 on iOS. Thankfully, the developer team has released a changelog for this update.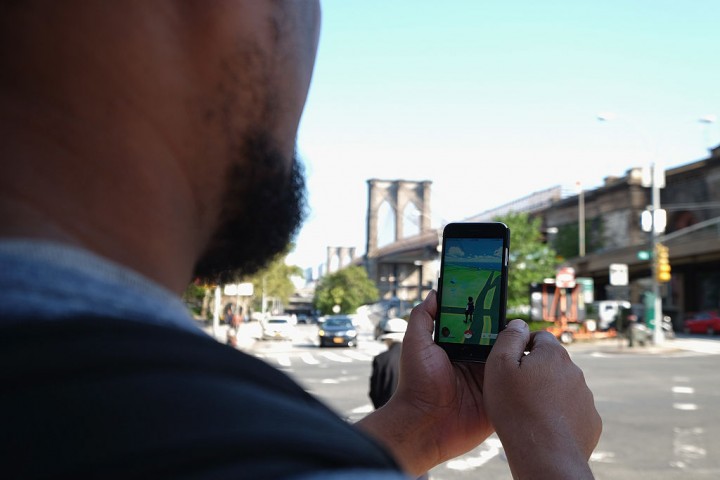 According to the release notes, you will now earn bonuses for the first PokeStop visit and the first Pokemon catch you do every day. Also, if you do this for seven days in a row, you'll get a larger bonus. If you defeat the Gym Leader of a rival Gym, you will be able to keep a Pokemon in that open Gym only for a brief period of time. Also, a rival Gym will lose more Prestige now when you defeat one of its members. But the amount of Prestige you get by training at a friendly gym has now been decreased. Apart from these changes, there are minor text fixes.
So it looks like this is a pretty solid update that changes some important elements in the game. You can wait for Google to roll the update to your device, or you can download Pokemon GO APK v0.45.0 directly from APK Mirror.