Never heard of KingRoot before? Never mind! KingRoot is a root tool for people who don't want to flash third party Recovery into their device but at the same time want to get root access on their devices. Honestly speaking, rooting a phone for the first time is quite an elaborate process, requiring patience and knowledge about root permissions and stuff like that. With KingRoot, you don't have to worry about technical details. The app works on almost all devices, starting from Android 2.x to Android 5.0.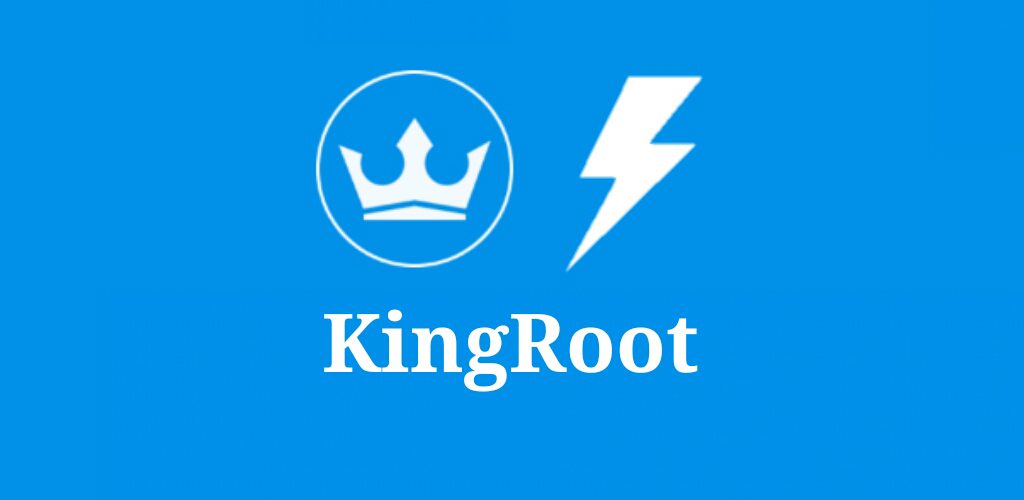 KingRoot works by deploying the most suitable root strategy from cloud to your device according to you ROM information. All you need to do is download the app and follow the instructions to root your phone. If you are someone who likes experimenting with different ROMs, installing custom ROMs and other geeky stuff, you will love rooted phones. And KingRoot works like a charm when it comes to rooting. If you are into rooting and installing custom ROMs, you already keep track of the latest updates to KingRoot and keep the app updated. In case you missed, the latest version of KingRoot is available now for download.
The Version bears the number 4.9.7 and weighs around 11.84MB. The minimum Android version required for installing this APK is Android 2.3 (Gingerbread, API 9). Of course, you can download Kingroot APK on latest Android OS devices too.