KingRoot, the most popular rooting app for the Android OS has just received an update. The latest update bumps the app to version 5.1.0. KingRoot 5.1.0 APK needs to be downloaded manually as the rooting app is not available in the Google Play Store because of Store usage policies.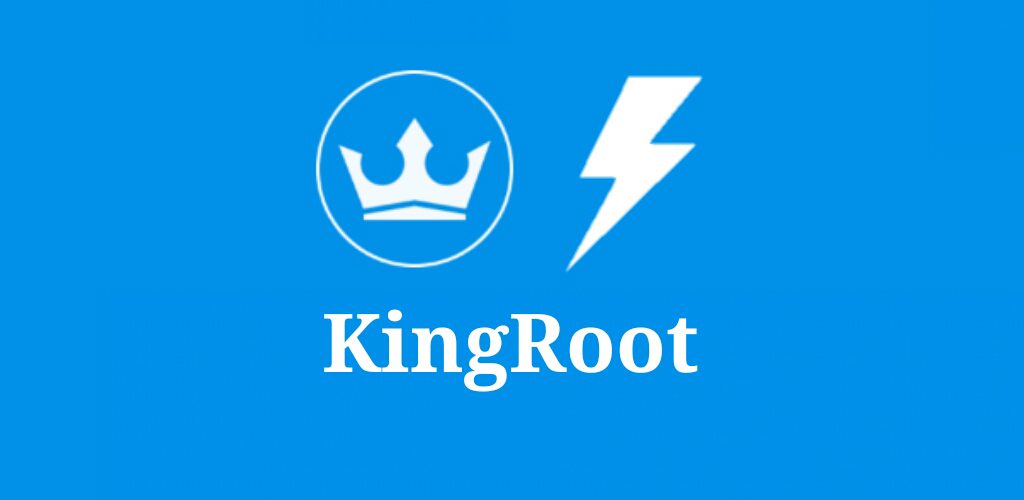 What's New in KingRoot 5.1.0
There is no changelog associated with the latest update, so, we assume it's all about bug fixes and performance update. The last update was received almost a month ago and carried the version number 5.0.6. From the versioning only, one can guess no new features have been added to the rooting app, but it's always recommended to use the latest one.
For those who don't know, KingRoot is a rooting tool to get root access without flashing any third party Recovery on the device. The app is generally meant for power users who know what they are doing. Using the KingRoot app, you will gain almost complete control over your device. You can uninstall bloatware, remove ads, speed up performance, and much more.
To ensure you don't mess up the system, follow the rooting guide from the app makers.
KingRoot 5.1.0 is just 17.4 MB in size and comes with build number 176. Just like we mentioned earlier, the APK needs to be downloaded manually. To do so, visit APKMirror.com. Alternatively, you can visit other trusted mirror websites for the same. The latest release works on all android devices running Android 2.3 and above.
However, before proceeding further, we will advise you to learn the benefits and consequences of rooting your smartphone. It isn't scary, but a word of caution is always necessary.
In case you have used the latest KingRoot variant to root your phone, share the experience with other users in the comments section below.