When was the last time you updated Google Play Store? Don't remember? It's quite natural to update frequently used apps like Gmail, Facebook, WhatsApp, Maps and others. Most of the users only use Play Store to download, install, and update other apps. But the Google Play Store app itself requires bug fixes and other improvements. Google releases these fixes and improvements in the form of app update. The update arrives regularly and occasionally brings new features. The latest version of Google Play Store App is 7.1.15 and is now available for download in the form of APK.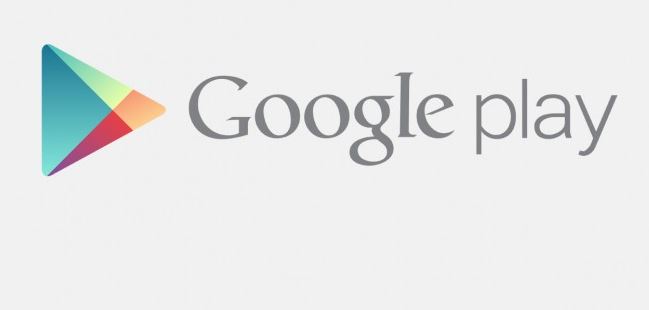 If you update Apps automatically over Wi-Fi connection, all apps on Google Play Store get updated as and when the update is available. But to update the Play Store app itself, you have to download the APK, install, and update the app.
It's important to keep Google Play Store App updated. Updates ensure that the app keeps running smooth without bugs and crashes. The latest version is 7.1.15 and the file size is 17.12MB. The minimum Android version required to install this APK is Android 4.0 (Ice Cream Sandwich). We guess not many uses a smartphone still running lower Android 4.0. So you can download this app right away without worrying about the compatibility issues. The APK is, of course, compatible with the latest Android OS – Android 7.1 Nougat. The changelog does not mention any specific fixes and feature additions, so expect the update to mostly improve overall performance and stability.
You can download Google Play Store 7.1.15 APK latest version from APKPolice.com or APKMirror.com.