The Maps app (Google Maps APK) for Android has been updated to version 9.23.1 today. The new Maps APK build 923100020 comes with an enhanced Photo Gallery for the places on the map that have got 360-degree images.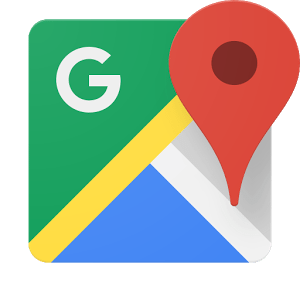 The latest Google Maps update for Android is now available to download for devices running Android 4.3 or above. The update is new and it is possible that you may not get the update notification for this app immediately. We suggest you download Maps APK latest version manually and install it on your Android phone rather than waiting for the update to show up on the Play Store.
The Google Maps 9.23.1 APK download file weighs 49.52 MB and does not offer any new features other than the enhanced 360-degree photo gallery. There are just general improvements and bug fixes. However, it will surely make the app a bit smoother and snappier.
To download Maps 9.23.1 for Android on your phone or tablet, simply download the APK installation file on your device from APK4Fun.com and open it. Then just follow the on-screen instructions to install the latest version of the app on your phone. If it asks you to enable the "Unknown sources" option in Settings to proceed with the installation, just do it as the APK file is safe and signed by Google.
Let us know in the comments below if you are happy with the latest version of Google Maps app.