Not so long ago, Google's native keyboard app- the Google Keyboard received a major update which brought some new and interesting features to the application. Today, the search giant released another major update and adds some new features. Now, the application version stands at 5.1.21.126465643.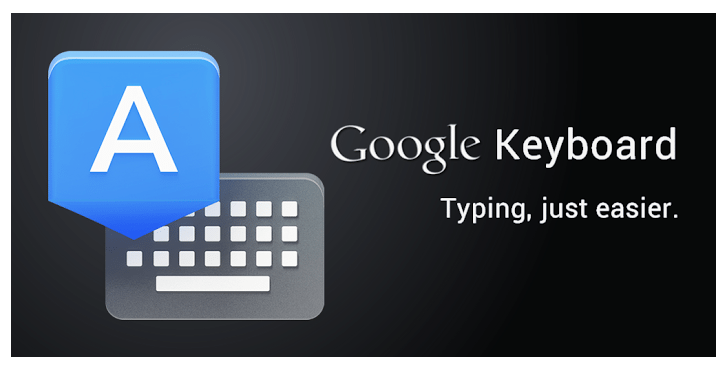 With the latest update, you will be able to move the cursor by sliding your finger across the space bar. The user can delete all the words at a time by sliding left from the delete key. The update also allows you to delete the dictionary words with a single tap and hold.
There is also an option to add borders for keys and various symbols. The one-handed mode is now available for all devices. The latest update also brings the option to gesture type in various languages such as Afrikaans, Armenian, Azerbaijani, Belarusian, Bulgarian, Catalan, Estonian, etc. 
The official changelog is as follows:
• Slide finger across space bar to move cursor
• Slide left from delete key to gesture delete words
• Long press suggestions to remove learned or dictionary words
• Settings to add key borders or symbol hints
• One handed mode for large screens
• Gesture typing in Afrikaans, Armenian, Azerbaijani, Belarusian, Bulgarian, Catalan, Estonian, Galician, Georgian, Hungarian, Icelandic, Indonesian,Kazakh,Kyrgyz,Macedonian, Malay, Persian, Slovak, Swahili, Tagalog, Ukrainian, Uzbek, Vietnamese(Telex)
The update is rolling out incrementally and will hit your device in coming days. However, you can free download the Google Keyboard APK manually from several mirror sites such as apkmirror.com or APKPolice.com. Have you installed the latest update? If yes, what are your favourite features added in the update? Lets us know in comments section below.