Google has just released a new update for its Gmail app on the android platform. The Gmail 7.3.13.151698241 is the latest variant and comes with Gboard Keyboard GIF support. It's a great feature for those who like to make use of GIFs to express their emotions and what not.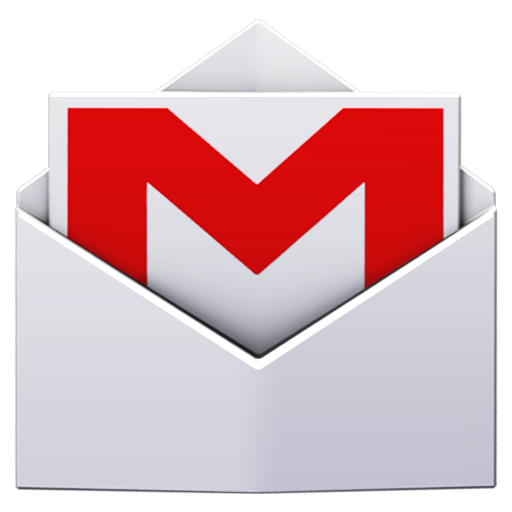 What's new in Gmail 7.3.13.151698241
Following is the changelog for the latest release of Gmail on the android platform.
You can now easily add animated GIFs to your message using Gboard.

(US only) Send & request money instantly, just tap the attachment icon when composing an email.
Just to elaborate, now users can search for any GIF and insert it right from their keyboard without having to mess with third-party apps. Needless to say, you will need to have a keyboard with the ability to insert the GIF, just like Google's own Gboard. Following are a couple of screenshots depicting the changes in the new app.
The latest update is now live in the Google Play Store for android users, but might take some time before hitting every device, as the roll out is happening in phases. In case, you aren't one of those who wait for the official OTA notification, head over to this link to download the latest APK manually.
Gmail 7.3.13.151698241 is 18.96 MB in size and comes with build number 59060599. The latest release works on all android devices running Android 4.0 and above.
For those who aren't familiar, Gmail on Android is an email messaging app by Google with the ability to send and receive emails via smartphones and tablets. Users get an organized inbox – Social and promotional messages are sorted into categories so you can read messages from friends and family first. It is the de facto mailing app on the android platform.