One of the most used email clients, Gmail, has got the latest update from Google for its Android app, bringing the version to 7.4.9.153522397. Gmail for Android has been receiving several important updates over the past couple of weeks that brought a lot of new features.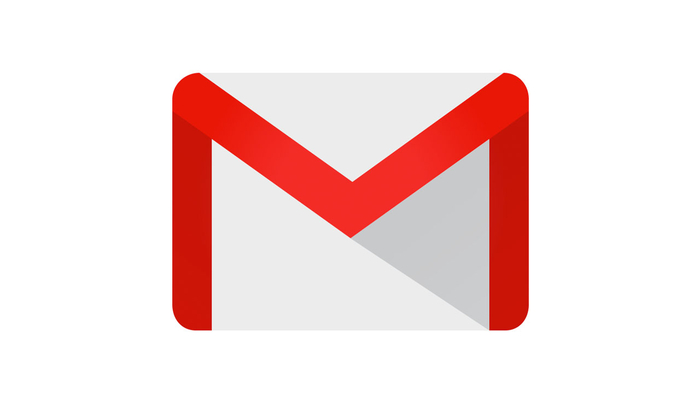 For Google, Gmail is their primary product around which all the other Google products are positioned. For using any of the Google products, you first need to have a Gmail account, without which, the experience wouldn't be as great. Gmail app for Android is an important part of the ecosystem for bringing all the features to a smartphone.
Google had added support for other email services and allowed the users to sign in to their non-Gmail email accounts, including Outlook, Yahoo and many more. With the 7.4.9.153522397 update, Gmail app for Android now supports marking messages as spam for non-Gmail addresses.
Another thing mentioned in the changelog is the ability to add animated GIFs to your messages using Gboard. But, for that, you will need to have a phone with at least Android 7.1 Nougat. The feature was introduced in the previous app updates, though.
Talking about the features that Google introduced in the past, the ability to send and receive money through Gmail for Android was one of the significant features. It is limited to the US users only as of now and it uses your Google Wallet to make the transaction, so you need to have one.
No other detail about the Gmail 7.4.9.153522397 update are available for now but we are expecting some bug fixes at the least. The update weighs 18.59 MB and is signed by Google so you can rest assured and install the update. You can download Gmail 7.4.9 APK from here.