Gmail has become synonymous with e-mail. Almost everyone has a Gmail account these days. What started as an invitation-only service is now ubiquitous and open. With features like spam filtering, filtering advertising spam, viruses and phishing attempts, solid integration with Google Hangouts and 15GB free space to start with, Gmail has become the most preferred e-mail service.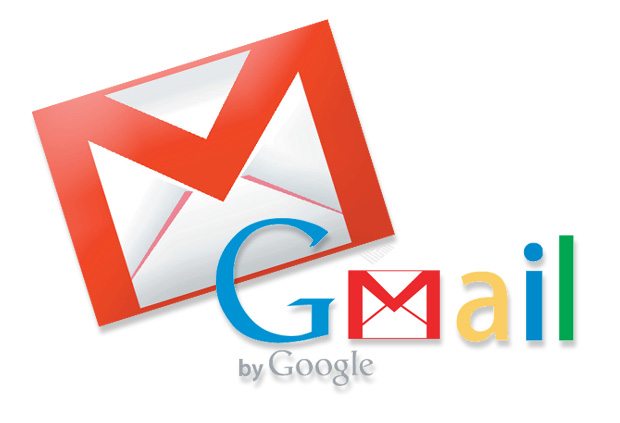 The Gmail app for Android is clean and user-friendly. With a clean layout and theme, Gmail makes composing and reading emails a pleasure. It's hard to get the same feeling with other e-mail services like Yahoo. What's more, for all those who wish to experiment with several add-ons and features, Gmail offers 'Gmail Labs'. With this feature, users can decide which add-ons they would like to use while they are being developed.
We're sure you are using Gmail app on Android. If you haven't updated the app for quite some time now, it's time to update your favorite Gmail app! The latest version is now available for download.
Gmail latest version 7.2.26.149804060 now available for download
It's always a great idea to keep all the apps updated. And Gmail is no exception. The latest version of the app – bearing version number 7.2.26.149804060 is now available for download. The file size is about 19MB and can be installed on all Android devices running Android 4.0 (Ice Cream Sandwich, API 14) and above. Of course, the app is compatible with latest Android 7.1 (Nougat MR1, API 25).
The latest version brings with it two important features. You can now long press on the app icon to quickly compose a message, select an account, or drag and pin a shortcut. This feature works on Android 7.1 and up. You can also view, create or edit tasks in your Exchange account.
Download the latest Gmail APK from APK Pure.