Available in 72 languages and with over one billion users worldwide, Gmail is unarguably one of the most popular email services in existence today. Its free and ad-supported model comes handy for both personal and professional usage. Even better is the fact that with the availability of the Gmail APK for Android (read: Gmail app), as well as other mobile platforms, users can avail its services conveniently even while on the move.
However, as the user-base of Gmail continues expanding rapidly, it is becoming increasingly important for Google to continuously update the app to patch any vulnerability against malicious threats while simultaneously adding new features for better user experience. Similarly, it is equally important for the users of the app to update their Gmail APK files periodically for better security and enhanced features.
Check – How to delete a Gmail Account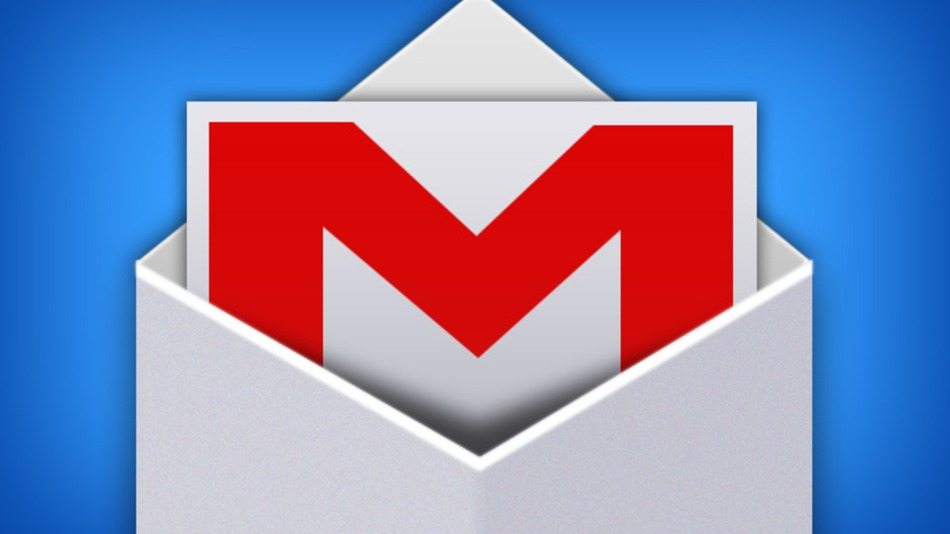 Depending on your current app version, the latest Gmail APK file (Gmail 7.1.29.147402395) comes with several enhancements such as:
— Less spam: The spam filtered deployed by the free email service has been upgraded to ensure that any loophole that could be previously breached by spammers is now mitigated to a large extent.
— 15GB of free storage: Needless to say, that's likely to be more than enough for your requirements.
— Support for multiple accounts: The Gmail 7.1.29.147402395 APK download file brings multiple account support, meaning you can now use both Gmail and non-Gmail accounts such as Yahoo Mail, Outlook.com, or other IMAP/POP email using the app.
You can download the Gmail 7.1.29.147402395 APK file by visiting APK Mirror and choosing the right version from the list of available versions.