After the success of the Facebook Lite app, the developers at Facebook decided to give the same "Lite" treatment to the Messenger app itself. Released a couple of months ago, Facebook Messenger Lite is already being used by millions of users who don't have a powerful Android device.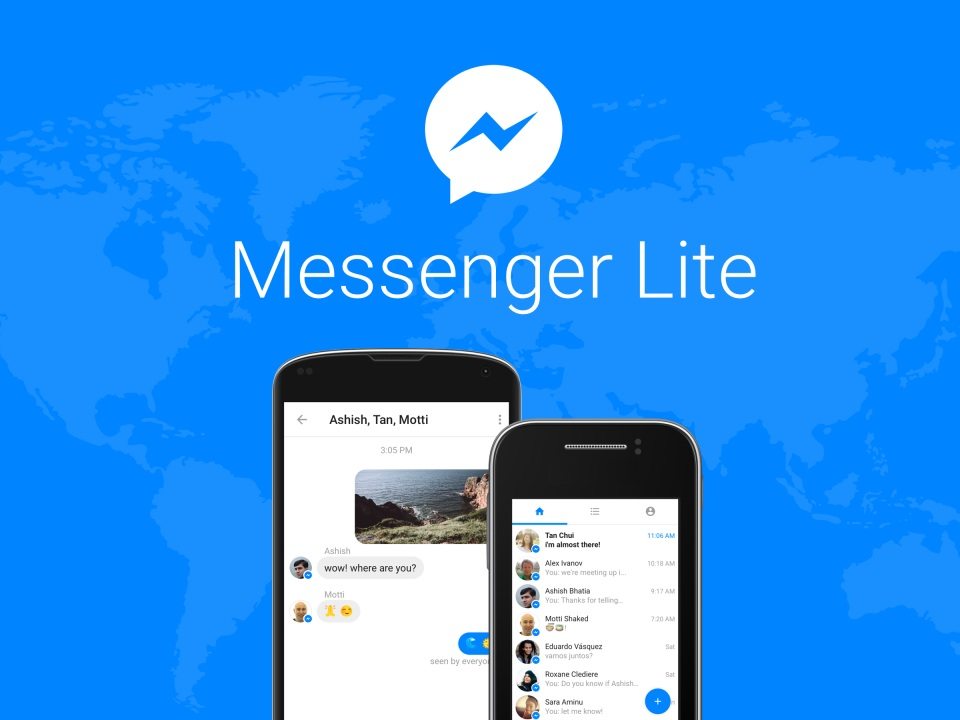 The Messenger Lite download is free and very light to install and use. It installs very fast as it is quite small in size as compared to the full Messenger app. The Facebook Messenger APK loads very quickly and lets you send text, links, and photos to anyone who uses Facebook Lite, Messenger Lite, or the full version of the Messenger app. Messenger Lite uses very less data and is hence very efficient, saving data and space for other apps.
What's even better about the Messenger Lite app is that it works speedily even in 2G networks and also with unstable or slow internet connections. And the best thing about the app is that it can be installed on any and all Android smartphones, as it supports Android 2.3 as well. The latest Facebook Messenger Lite APK update was released yesterday with version number 3.1. The Facebook Messenger Lite download file weighs 5.04 MB only.
You can download Facebook Messenger Lite latest version from the Play Store or directly from APKmirror.com.