Facebook Messenger helps you instantly reach people by allowing to you send messages using your data plan. Not just Facebook friends, you can also message people in your phone book and enter a phone number to add a new contact. It lets you share photos and videos with one tap – shoot them right from your phone within the app and instantly share them.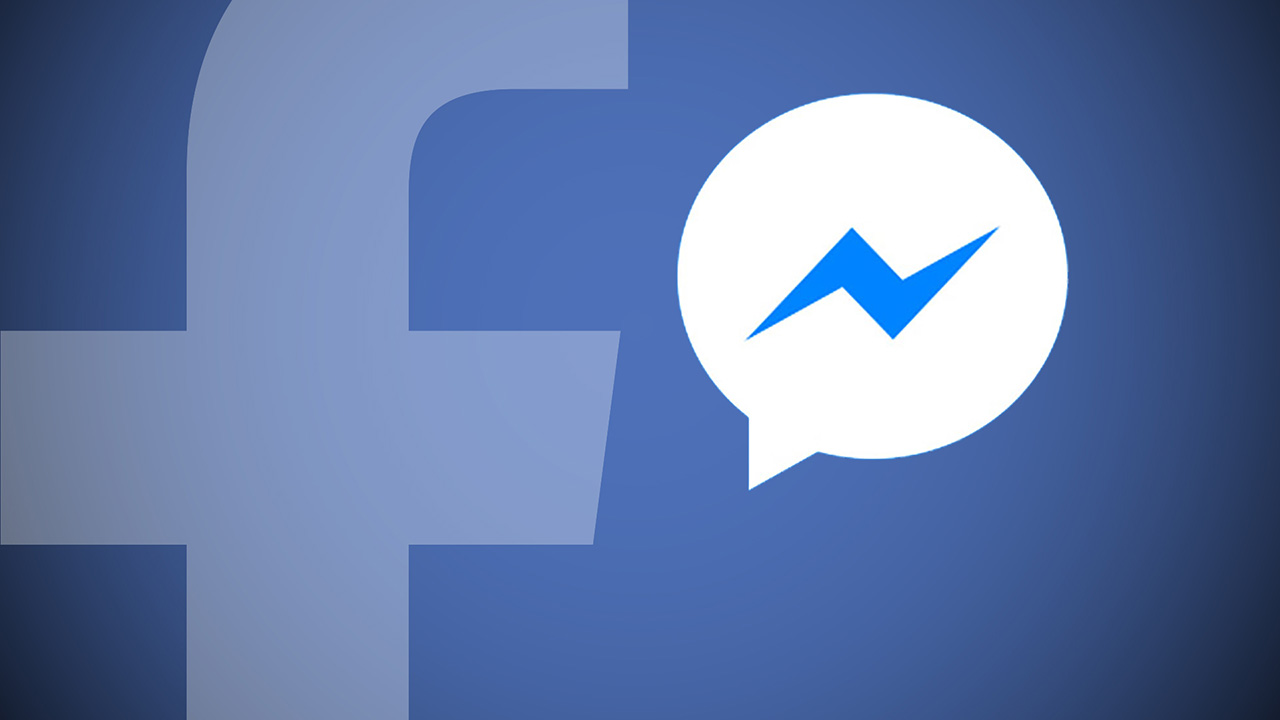 Facebook Messenger is much more than texting. With messenger, you can initiate group chats by creating groups, just like WhatsApp groups. You can get to know when people have seen your texts, make HD calls anywhere in the world, choose from thousands of stickers and record voice messages. With video calls, you can have face-to-face conversations with friends and family wherever they are. Calls are free, but you'll get charged for data when you aren't on Wi-Fi. Messenger also lets you send the map of any location – you can suggest a meeting spot and instantly update friends on where you are.
With all these features and many more, it's always a great idea to keep Facebook Messenger up-to-date. You never know which security bug is making your smartphone vulnerable to malware attacks. Messenger updates bring with them bug fixes and security enhancements. Sometimes, they bring in new features too. If you haven't updated this app for quite some time now, it's time to update!
The previous beta versions have brought an important feature which lets you see call history and missed calls – all in one place. The latest version of Facebook Messenger – version 97.0.0.8.71 – is now available for download. This is the beta version and the file size is about 56MB. The APK can be installed on all devices running Android 4.0.3 (Ice Cream Sandwich MR1, API 15). The APK can, of course, be installed on the latest Android 6.0 (Marshmallow, API 23) devices too. You can get the latest Facebook Messenger APK from APKPolice.com.