Facebook one day decided to split the messaging part of its service that we now know as Facebook Messenger, and as much as we hated this decision, it still became one of the most popular messaging apps in the Google Play Store besides WhatsApp. Facebook fans were naturally livid to find out when Facebook had made it mandatory to install Messenger to chat on smartphones.
However, we soon got to know that the Facebook Messenger app for Android is actually very good, which is why it is being downloaded in the millions. Now, the latest beta version of the app is available to download in APK form, and there aren't any massive updates stated in the changelog other than the following:
"Now you can see your call history and missed calls—all in one place."
The new update has got version number 94.0.0.3.70 and the APK download file weighs 57.34MB. Keep in mind that in order to download and install the latest APK file, your device will have to be running Android 4.0.3 or higher on your smartphone or tablet.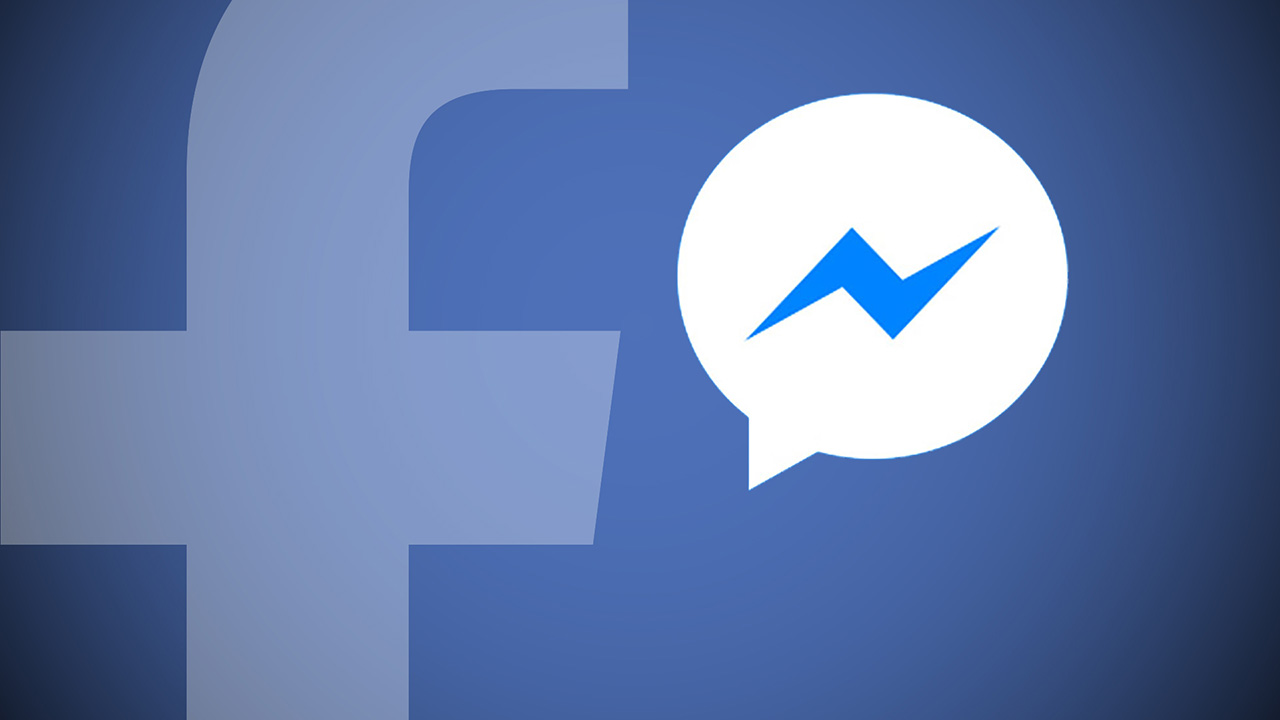 As this is a beta release, it may or may not have bugs in it. However, developers do make sure that every release gets at least some bug fixes and improvements for better speed and stability of the app. There are no new features in this app, and nothing has changed so far. However, if you're a fan of beta testing and want to be on the latest version of the app, you should definitely download Facebook Messenger version 94.0.0.3.70.
Make absolutely sure that you have ample space on your Android smartphone and/or tablet because you can rest assure these beta updates are not going to stop releasing. If you want to download the APK right away, head down to APKpure.com now.