The social media giant released the latest beta update for their Android app. The Facebook app version has now been bumped up to 121.0.0.20.69 and comes with a few changes and fixes. We shall now have a look what all is new in this latest Facebook update.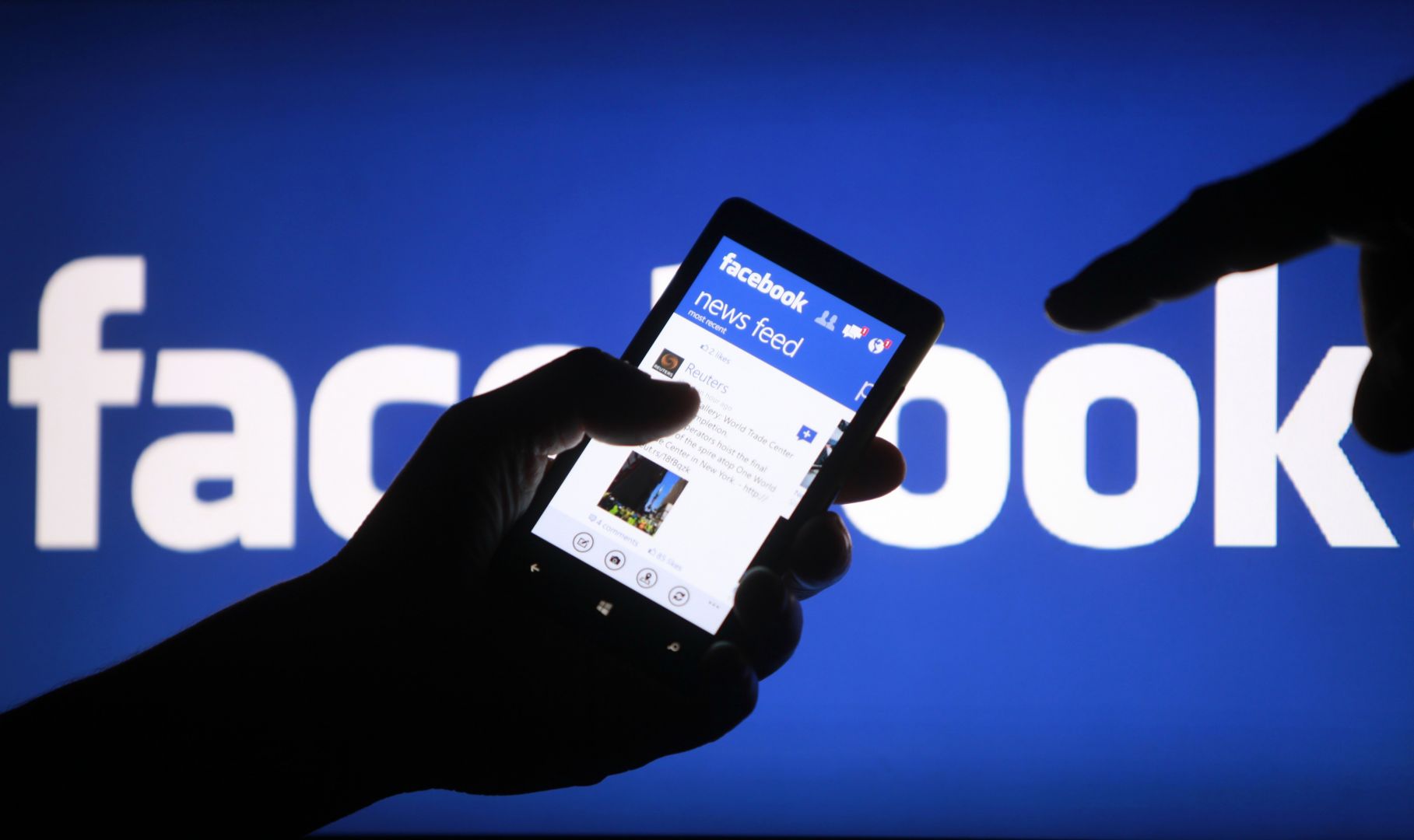 If you are expecting something radical, then you might be left disappointed. The Facebook 121.0.0.20.69 beta update brings just a few bug fixes here and there and you won't get to see any drastic change.
Nevertheless, these fixes and improvements are also welcomed. Facebook calls them 'improvements for reliability and speed' which the official changelog mentions. However, Facebook pushes new subtle changes to the app quite often through the server side update.
Facebook has billions of active users that create tons of data every second. The user engagement is sky high on the social media platform especially after the introduction of new features like Stories, that were apparently brought to entire Facebook portfolio – Facebook, WhatsApp, and Instagram.
If you wish to get the 121.0.0.20.69 beta version of Facebook, then you have two options. Either you can become a beta tester by signing up through the Google Play itself and get access to the latest version of Facebook. Else, you can directly download the APK file from APK Mirror and install it on your Android phone.
The Facebook beta app weighs 63.62 MB and supports screens ranging from 280 dpi to 640 dpi. It requires a phone running Android 4.0.3 Ice Cream Sandwich or above to make use of all the amazing features that the app comes with.
You have the option to download the app version that is best suited for your phone depending on the processor. You can get the Facebook app designed either for the arm processors or the x86 processors.
Download Facebook 121.0.0.20.69 beta update from here.