Facebook has just released a new update for the beta testers of its app on the android platform. The latest update bumps the app to version 120.0.0.13.72 in the Google Play Store. Let's find out what's new with the Facebook 120.0.0.13.72 beta variant app of the biggest social network in the world.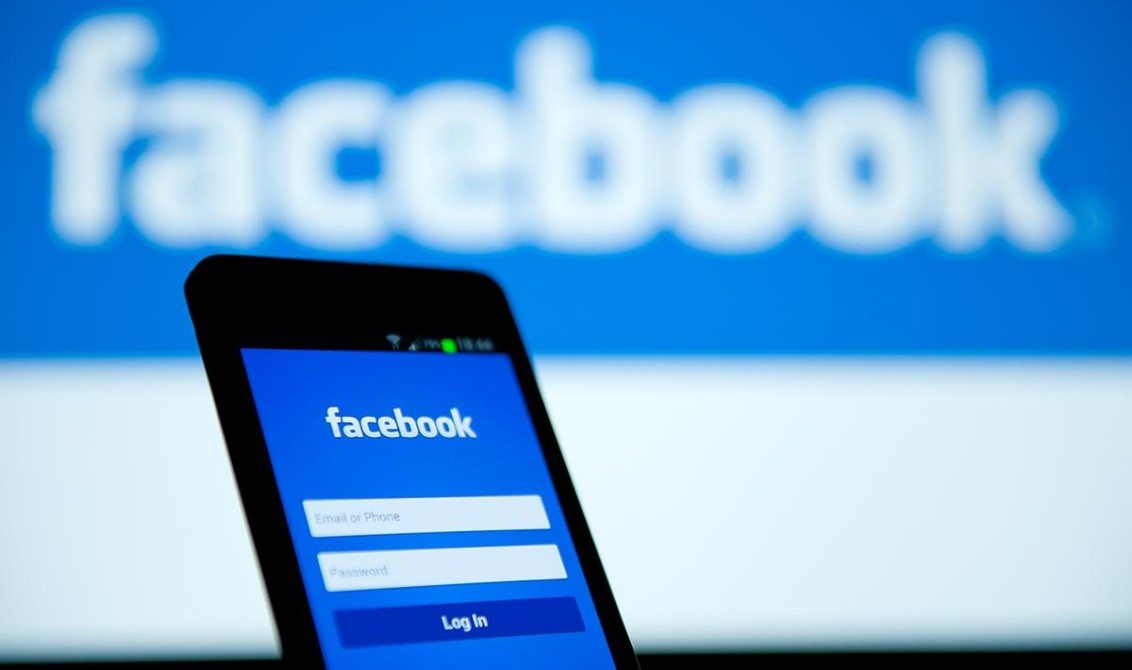 Facebook 120.0.0.13.72 beta
In case you were looking for some big changes in the latest release, we have to disappoint you. The newest Facebook app for the beta testers doesn't bring any features to the table. It's all about bug fixes and performance improvements. Following is the shortest possible changelog associated with the new update.
Improvements for reliability and speed
Even though the latest app doesn't contain any new features, we highly recommend updating to the same. It's more so important if you have the beta variant of the Facebook app installed on your smartphones which are more prone to issues and bugs. The beta variants of the app regularly receive updates with solutions to known issues. And same is the case with this update.
Facebook 120.0.0.13.72 beta release is 71.54 MB and comes with build number 55221401. The newest release is applicable to all android offering with Android OS 5.1 and above. You can either wait for the official update to hit your device and take the matters in your hand. To download the latest APK manually, visit the APKMirror.com. Alternatively, you can visit other such mirror websites for the same purpose.
In case you are interested in the joining the beta testing program for the Facebook app, visit the beta program link HERE.