Yet another Samsung Galaxy smartphone has exploded, and it is not the popular Note 7. This time, a Galaxy S7 Edge device has reportedly exploded while charging. The handset owner claims that the S7 Edge was being charged overnight at the time with a Samsung charger.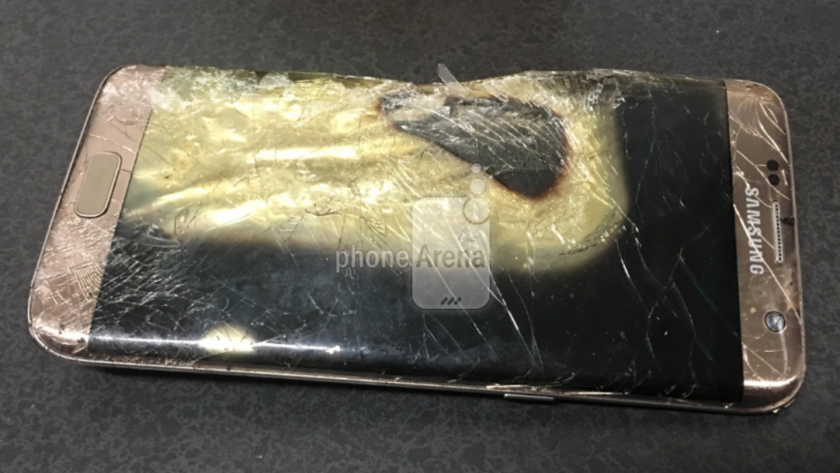 Samsung had ended production and sales of the Galaxy Note 7 on 11 October, after explosion incidents. The owner of the affected S7 Edge claims that he had originally bought a Note 7 and the got it replaced with the S7 Edge to followed safety instructions issued by Samsung. The Galaxy S7 Edge was replaced in mid-October only.
The incident was reported to 'PhoneArena' by an employee from an unnamed but 'major' US mobile network. As per report, the customer came into the store with an S7 Edge which had caught fire.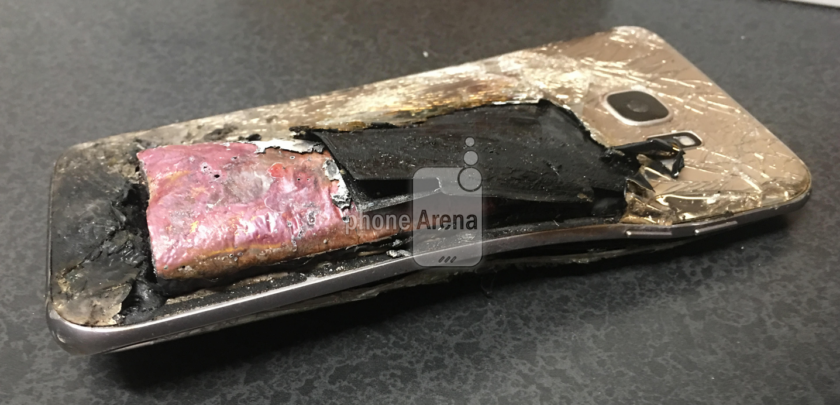 According to PhoneArena, this is actually the third time S7 Edge has been reported to have exploded. Earlier, another S7 Edge user, Daniel Ramirez, had filed a lawsuit against Samsung in New Jersey, when his S7 Edge caught fire in his pocket while he was working at a construction project in an Amazon bookstore. The victim suffered second and third-degree burns and had to get skin grafts. In an another incident, the S7 Edge exploded while charging one night in September. In both cases, original charging equipment was being used.
However, the explosion incidents have not been exclusive to Samsung devices. Recently, an Apple user claimed that his iPhone 7 was responsible for burning his car down.
This is high time smartphone manufacturers look into this safety issue. Apparently, Samsung has still not been able to figure out the cause behind Note 7 explosions. It seems quite unethical to roll-out devices with potential risks. Unfortunately, Samsung had to learn this the hard way. Maybe these compact devices cannot handle the heat just yet.
A refund or replacement service is being offered on all Note 7 devices as of now. Users are strongly advised to exchange it or accept a full refund.