AMD's recently launched Ryzen processors have so far had a fun ride in the market having won the battle of perception against arch-rival Intel by delivering a superior performance-per-dollar. However, that doesn't change the fact that just like any other new hardware that enters the consumer market, Ryzen also had its fair share of shortcomings.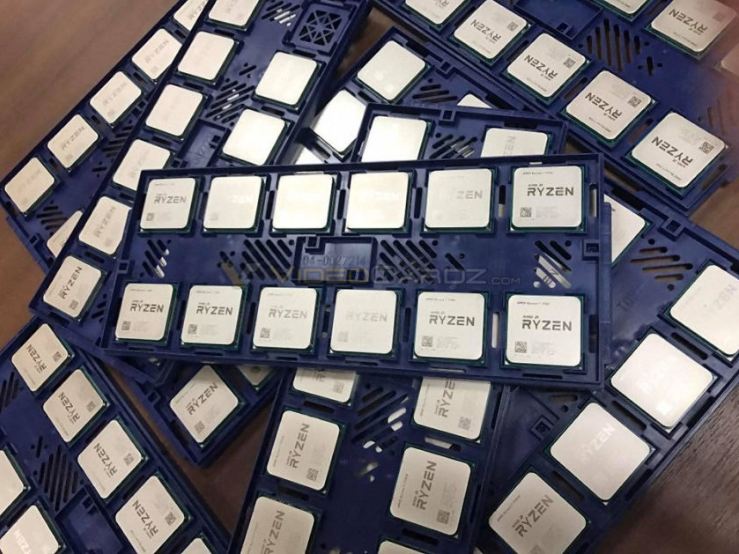 We already know about Ryzen's trouble with the Windows 10 scheduler. But now we have the evidence that this could be just one among many other issues that may hinder Ryzen from reaching its full potential. According to a new report, one such issue is the frequent crashes that Ryzen chips undergo when asked to handle a specific chain of FMA3 instructions in Flops version 2. (What's even more striking is that this is a relatively pretty simple benchmark.)
Worth noting, the crash occurs only when Haswell optimized binaries are used. Simply put, although these binaries are optimized for specific architectures, the benchmark should ideally work just fine with modern X86 CPUs. However, that's not how things unfold in the case of the new AMD chips.
Admittedly, this won't make any difference for the regular, everyday user. But having stated that, the issue could potentially raise its ugly head when deployed in enterprise servers. This is a bad news for AMD on multiple fronts — especially in terms of security as the loophole might allow someone to access the server and crash it.
The only silver lining is that typically, such issues can be sorted out with a relatively minor workaround. Also, it is a good thing that the issue was detected so early into Ryzen's existence in the consumer market because it will allow AMD to figure out the solution before too many people are affected.