Owners of iPhone 6, iPhone 6S, iPhone 6 Plus and iPhone 6S Plus have complained that their handsets shutdown unexpectedly. When it happens, these iPhones can be started only after they are plugged into a wall socket. Apple has released iOS 10.2.1 to fix this bug on iPhone 6 and 6S models.
According to Apple, 80 percent of iPhone 6S users have successfully managed to resolve the issue after installing the iOS 10.2.1 update. It has also stated that 70 percent of iPhone 6 users have also fixed the annoying problem after the software update. The iPhone 7 and iPhone 7 Plus users not plagued with this issue.
As mentioned above, when users encountered this issue they had to reboot their devices after connecting to a power socket. However, the company has not only managed to fix the issue but also it has added an ability to reboot without connecting to a wall socket if the iPhone faces the same unexpected shutdown problem after the firmware update. A newer beta iOS update that may rollout in the near future may bring auto-restart feature for this bug.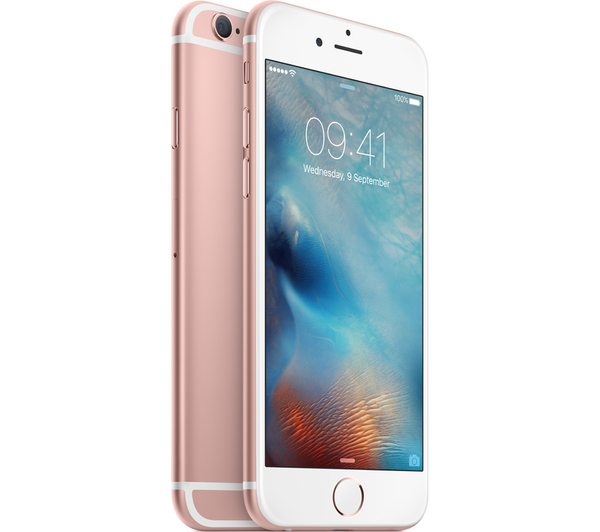 Apple has further stated that iPhone 6 and 6S shutdown problems are not a safety issue. However, considering the fact that it is an inconvenience to its customers, the company has released an update to fix it as quickly as possible.
iPhone 6 and 6S models are older devices now with used batteries. A sudden increase of activity on these devices may cause them to draw maximum power which in turn could have lead to unexpected shutdown issues on these devices. iPhone 7 and 7 Plus with newer batteries are not affected by this bug.
Since the batteries on iPhone 6S and 6S Plus phones are getting older, its users may have to replace it to avoid battery related problems from occurring. The iOS 10.2.1 update is expected to carry a message that reads "your battery needs service" on its info screen.
This message is expected will not appear on all iPhone 6 and 6S models, but only on those with worn out batteries.  However, it is not known how the Cupertino-company decides whether a battery has reached its worn-out state.  This page on Apple's site provides information on maximum charges and lifespan for iPhone batteries.
More iPhone Topics