In what seems like a major setback for many anime lovers worldwide, popular anime torrent website Nyaa has lost the rights to several of its domain names. All of the affected domains have been deactivated and subsequently went offline a few hours before.
The issue came into the limelight after the site became unreachable. Upon requesting the domain, visitors are getting a status message stating that the responsible registries intervened. Although, it is also possible that the owner of the site could also be responsible for this action.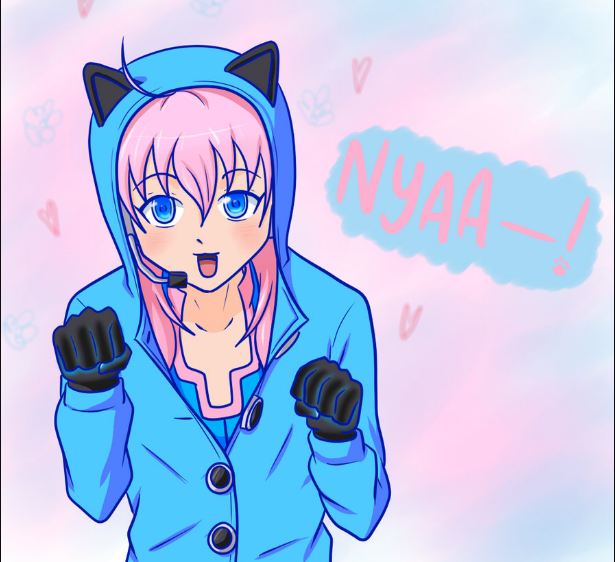 Citing unnamed sources, TorrentFreak reports that the domain names were pulled down by the owner themselves. This seems like a plausible explanation considering that .org domain also returns a "pendingDelete" status. Note that when a domain is taken down before its expiry date, it could trigger a "serverhold" status, generally predefined by the registry.
There are also screenshots in circulation that seem to back this explanation, although MobiPicker can not independently verify the authenticity of these reports as of now.
Given that all the affected domains were registered via multiple service providers, we think a manual removal by the site's owner is the most plausible explanation in the absence of any confirmation from Nyaa admins.
On the other hand, if the registry is somehow involved in the shutdown of the site, odds are high there were pressure from legal authorities. Don't forget that the .SE domain registry previously claimed that they would not take down any domain names unless specifically asked by a court order.
"We believe that the judicial authorities should determine whether or not it is appropriate to take action against a particular domain name registrant. Unless we have been ordered to do so, there is a risk that we could call the validity of the legal process into question by taking action before a ruling is passed," Punkt SE said.
Stay tuned while we try to dig deeper and figure what caused this sudden suspension of Nyaa.