Avatar blew the Hollywood collections and had broken the barriers of creativity, cinematography, imagination and action. The actors acted out their parts amazingly well, and the directors did a commendable job in placing the right action at the right time. The movie as the records is evident, earned millions of appreciation and of course money as well. The sequel of the movie is much awaited is now in the making and fans have been expecting some news or teasers from the makers. Well, we have a good news, as we have an update for the most awaited movie of all time's, Avatar 2.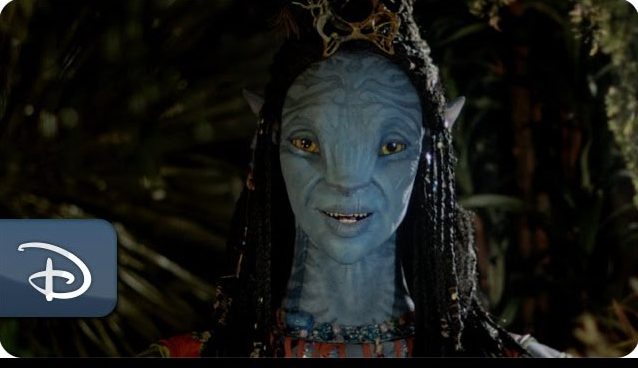 Since the James Cameron movie will not be releasing until 2018 but the fans can still get a peek of the blue-alien fix at the World of Avatar Extention at the Walt Disney World in Florida. A first Navi Shaman animatronic video was released on Sunday by Disney; to be honest, it is amazing and spooky in several ways further implying that the movie will be a time bomb.
According to reports, the guests would be sent down under a sacred river which is hidden amongst the bioluminescent rainforest. The journey would end with an encounter with Navi Shanman who is connected to the magical life force of Pandora.  The video was earlier doubted for a CSI creation or an audio-animatronic but as per Disney's report, it is real animatronics.
The main attraction would open in 2017 and we have to put on hold our excitements till then in order to get a real peek of Na'vi Shanam. Stay tuned with us as we will be updating this space with more information.